Kiezebrink
Regular price
Sale price
£4.65
Unit price
per
Sale
Sold out
Share
Individually frozen, in a recyclable, resealable pack
A Sprat is the common name applied to a group of forage fish which belong to the genus Sprattus in the family Clupeidae.
Like most forage fishes, sprats are highly active small oily fish so an excellent choice to boost the omega fatty acids in your dogs diet.
Can be fed defrosted or many like it frozen.
IQF stands for individually quickly frozen.
This is a raw product and not for human consumption.
Ingredients
N/A
Typical Analysis
N/A
View full details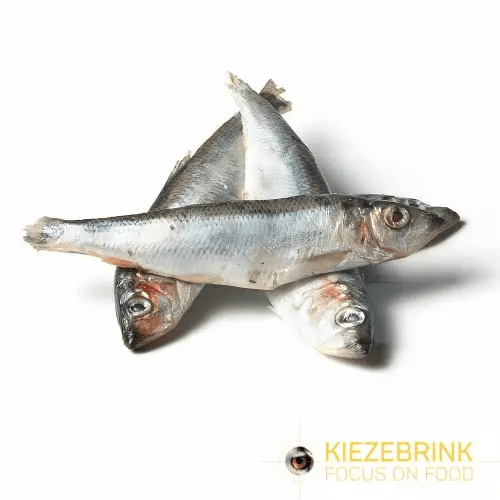 A great treat in the evening & sometimes add to my dogs food
Thankyou for your Great review Leigh, one of our Best Sellers!
Dogs love it
Our 2 golden retriever's have had raw sprats every morning with there raw food.
Hi Keith,
Thankyou for your review of the sprats, they're one of those perfect little things that gives your dogs raw meal such a boost!
Shipping
We offer Local Delivery to multiple areas around our base, if you are interested in one of our delivery runs please check the Ordering and Delivery page to see if you are on one of our runs or contacts from the Contact Us page. No Frozen products can be shipped out by post, only by local delivery. For updates in our shop visit our Facebook Page.

If you would like to know more about us as a company, visit our page Our Story