Regular price
£7.50
Sale price
£6.00
Unit price
per
Sale
Sold out
Share
DAVID RAMPTON
Clinical Professor of Gastroenterology
This book will, I hope not only interest the patients and their therapists in the potential value of Aloe Vera, but also stimulate clinicians to undertake further research. If you are a patient thinking of using Aloe Vera, you will find a wealth of fascinating information here.
DAVID URCH
Veterinary Surgeon
This book is essential reading for all those interested in the complementary medicinal benefits of Aloe Vera. In my opinion Dr. Peter Atherton is the world's authority on the properties of Aloe Vera and has written this book in a most user-friendly fashion
SUE MCGARRIGLE
Nutritionist and Naturipath
For thousands of years mankind has benefited from the remarkable healing and cosmetic properties of Aloe Vera but only recently has it re-emerged to be recognized by many leading healthcare professionals. Aloe Vera - The Medicine Plant is the definitive guide to understanding the virtues of this extraordinary plant and Peter Atherton gives a comprehensive and revealing insight into Alow Vera with invaluable self-help to anyone seeking to improve their health.
JOHN CURTIS & JAYNE LEACH
Diamon Managers, Forever Living Products
We regard Dr. Atherton's book as essential reading for anyone with an interest in this extraordinary plant whether it be as a consumer, distributor or simply those wishing to find out more about 'nature's bountiful harvest'.
View full details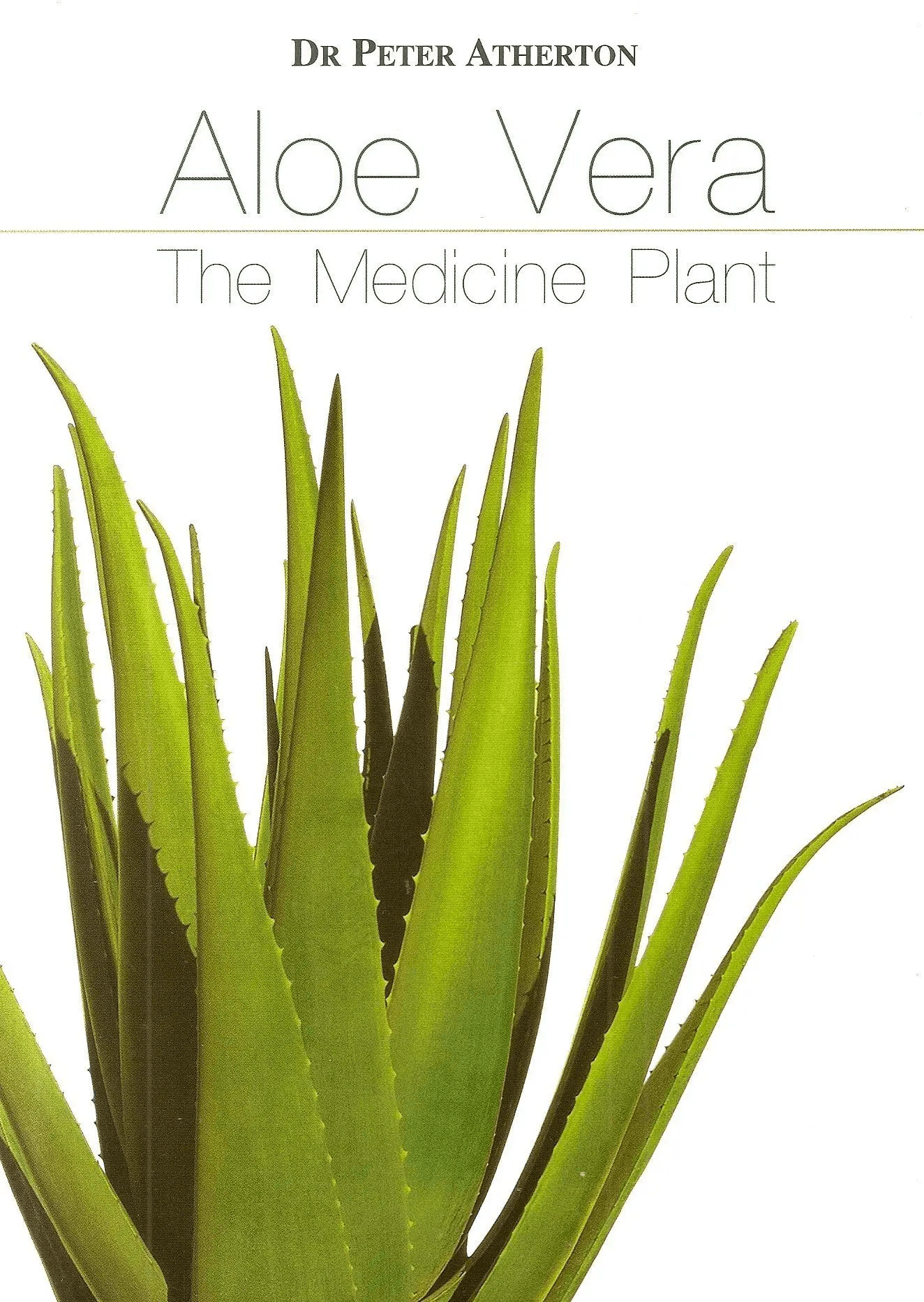 Shipping
We offer Local Delivery to multiple areas around our base, if you are interested in one of our delivery runs please check the Ordering and Delivery page to see if you are on one of our runs or contacts from the Contact Us page. No Frozen products can be shipped out by post, only by local delivery. For updates in our shop visit our Facebook Page.

If you would like to know more about us as a company, visit our page Our Story