Regular price
Sale price
£7.25
Unit price
per
Sale
Sold out
Share
The Neem tree is used for so many different properties that it is quite remarkable, from its leaves to Neem seed oil it's evergreen and chemical investigations by Indian Pharmaceuticals first began using it in 1919. Neem can be used to cure all sorts of ailments like:
*Oral Hygiene
*Lozenges
*Bolstering Immune Systems
*Skin Diseases
*Shampoos
*Neem is both a pest control material and as well as a fertilizer.
With it being anti-septic, anti-fungal, anti- viral and anti-bacterial, leaving no unpleasant odour and leaving no side effects it seems the perfect choice for you and your dogs needs
30ml bottle and 250ml bottle.
Suitable for Humans and Animals
Ingredients
100% pure, cold pressed, organic Neem Oil.
Administration
May be applied directly to the skin, added to your favourite carrier oil, or simply add one or two drops to your favourite shampoo or body care product.

View full details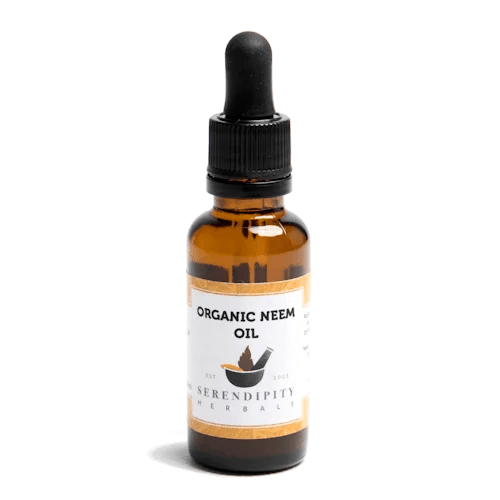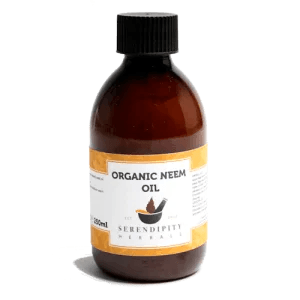 Shipping
We offer Local Delivery to multiple areas around our base, if you are interested in one of our delivery runs please check the Ordering and Delivery page to see if you are on one of our runs or contacts from the Contact Us page. No Frozen products can be shipped out by post, only by local delivery. For updates in our shop visit our Facebook Page.

If you would like to know more about us as a company, visit our page Our Story