PowAir
Regular price
Sale price
£9.95
Unit price
per
Sale
Sold out
Share
Are you still using air fresheners to cover up smells? If you are, you aren't actually doing anything to take care of the smell, you are just masking an odour that is present. PowAir Gel uses essential oil based odour removal technology to quickly and safely remove bad
smells rather than just covering them up.
Our PowAir Gel range is suitable for any and all environments with zero compromise to
odour neutralisation.
The simplest way to use PowAir Gel is to remove the lid and leave it around the origin of the odour to naturally evaporate and disperse through the air (occasionally shake the jar to agitate the contents).
If there is a large area that needs to be neutralised then you will need a way to disperse the gel further throughout the affected area. There are a few ways that this can be achieved...
PowAir Gel can be decanted into multiple containers and positioned evenly around the area requiring treatment, increasing the effective coverage of odour neutraliser.
View full details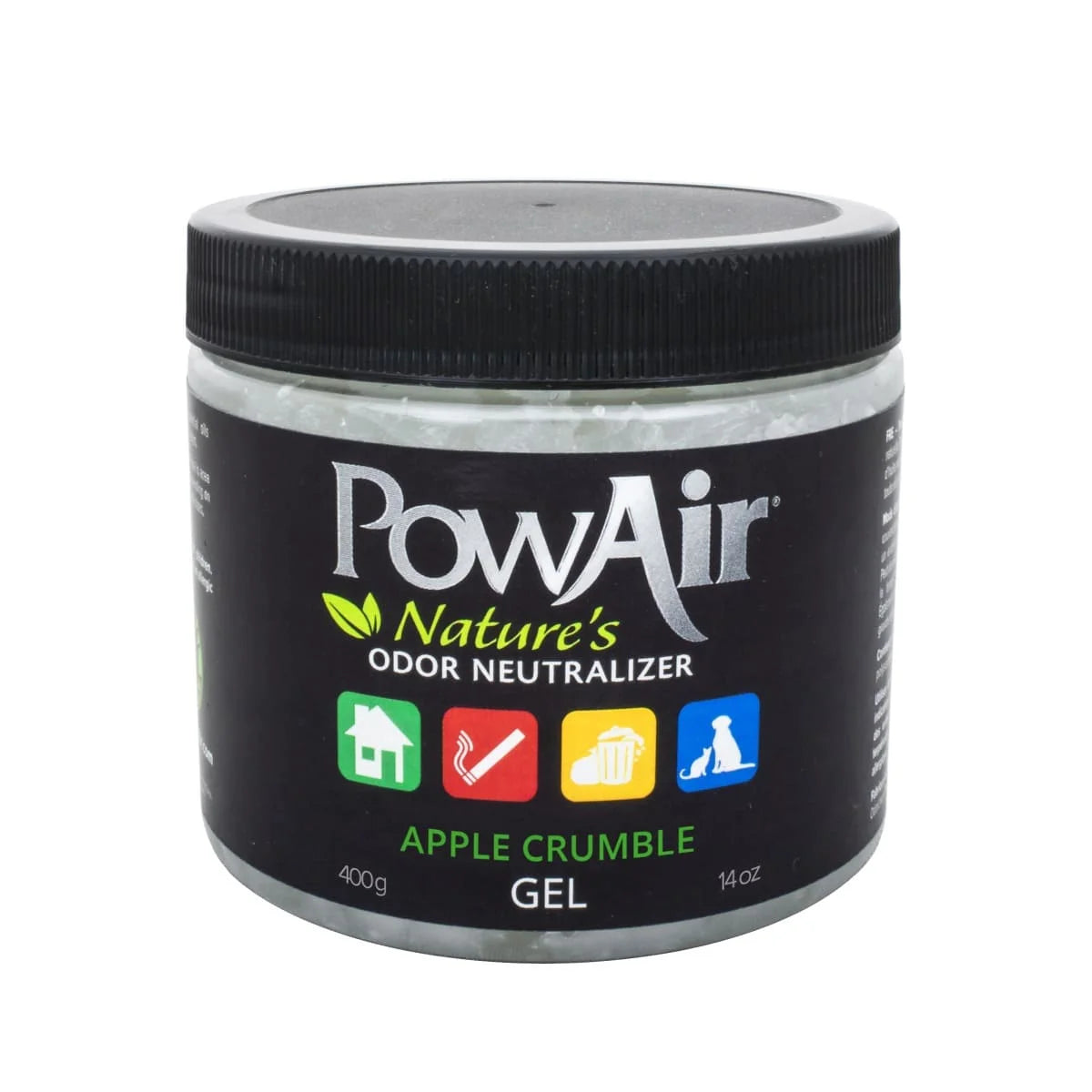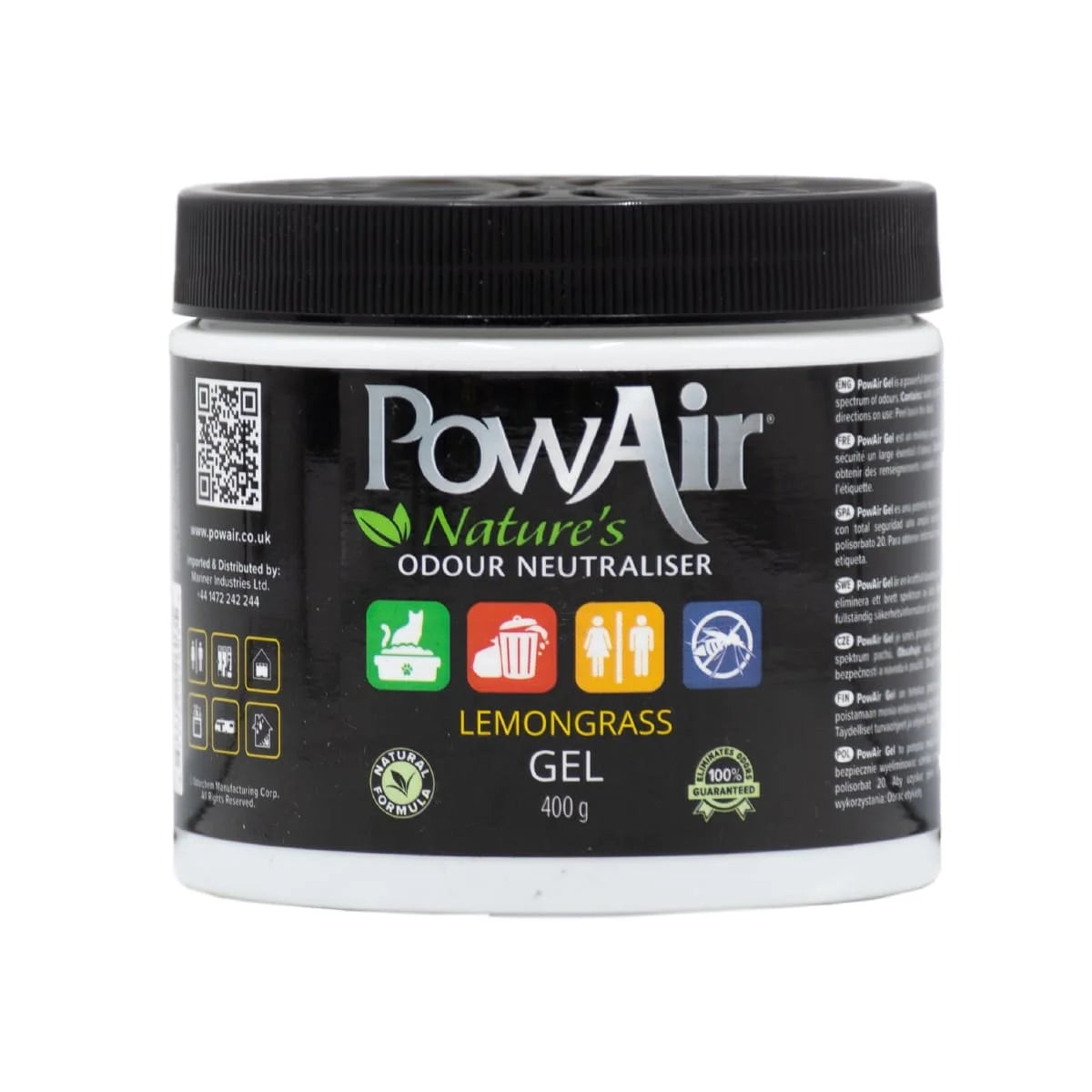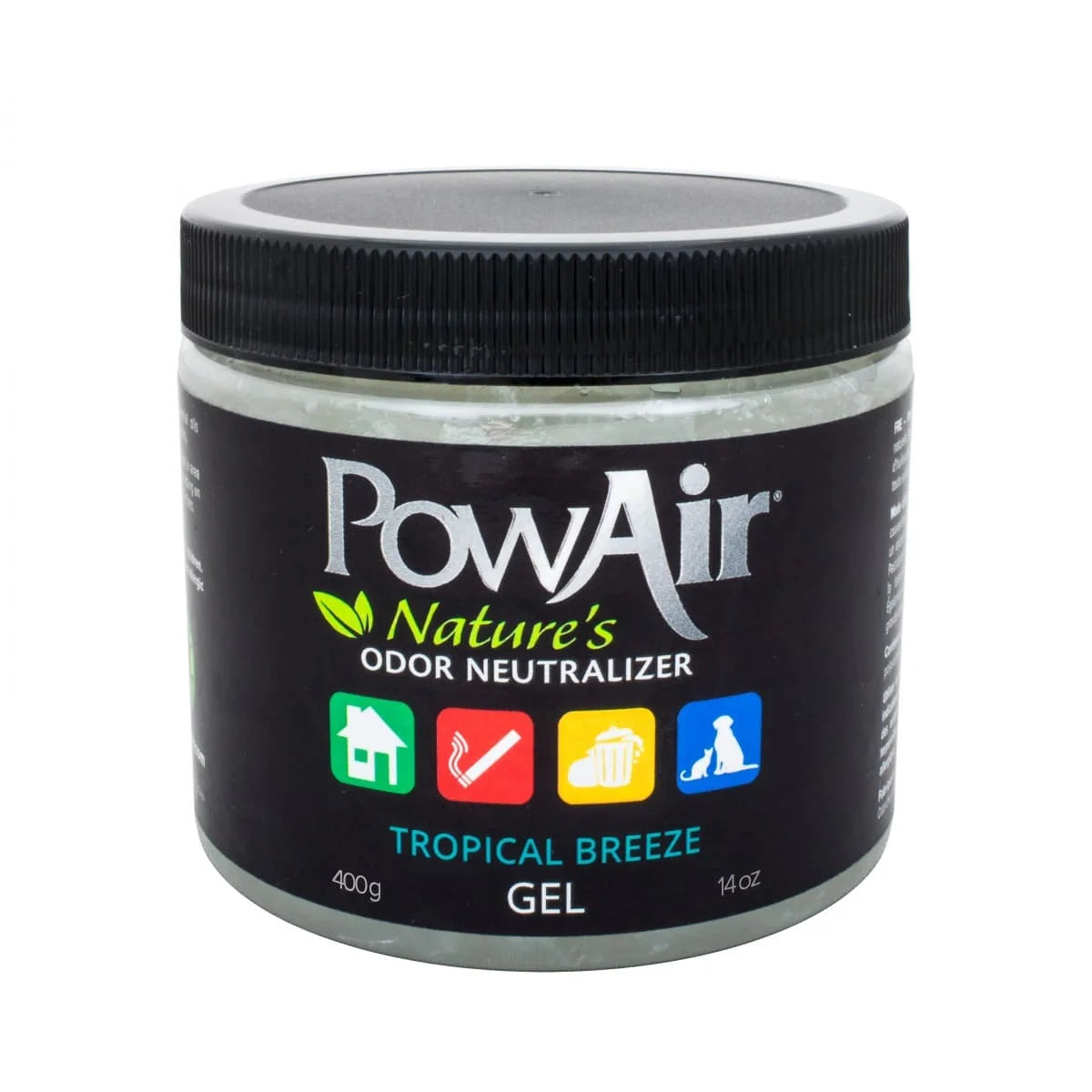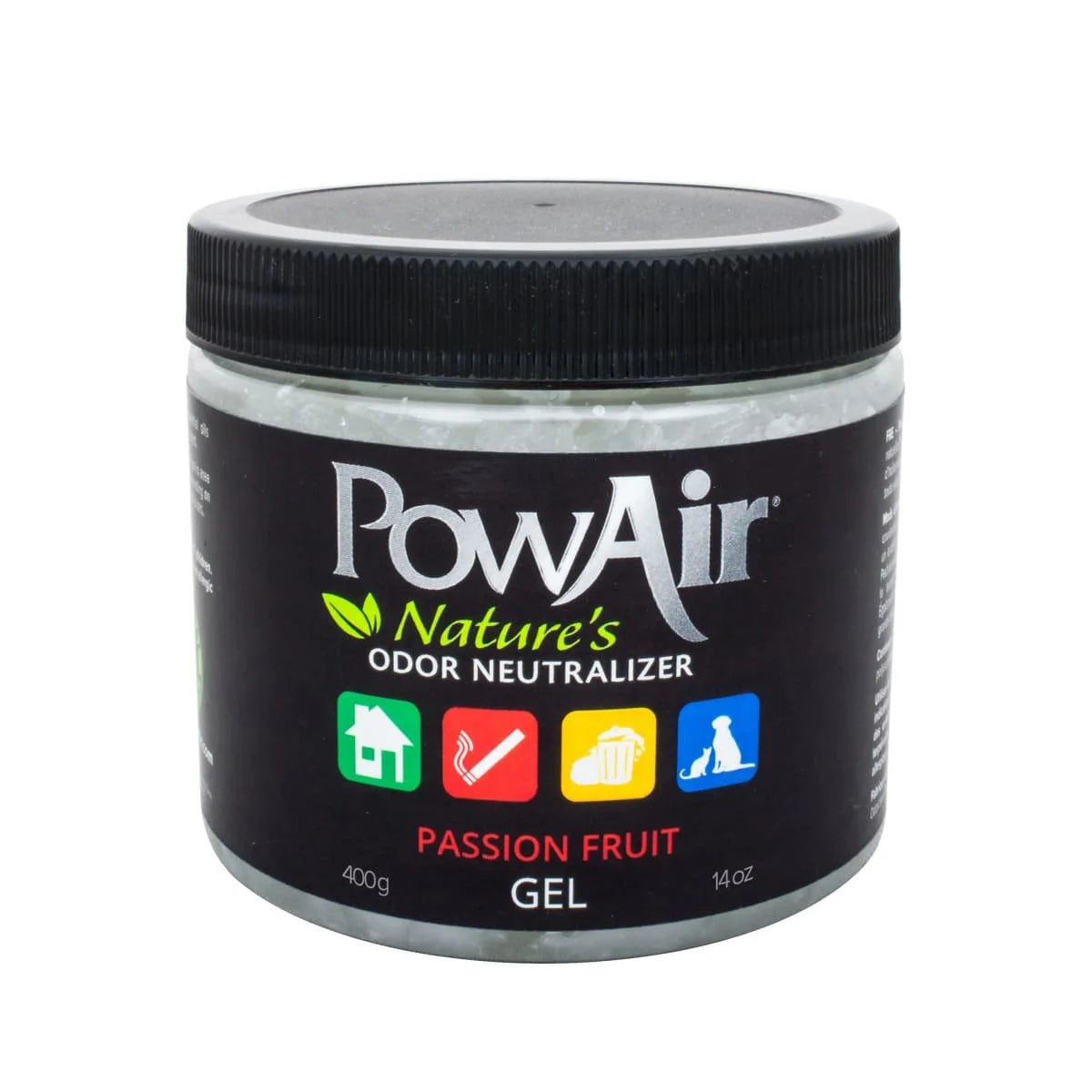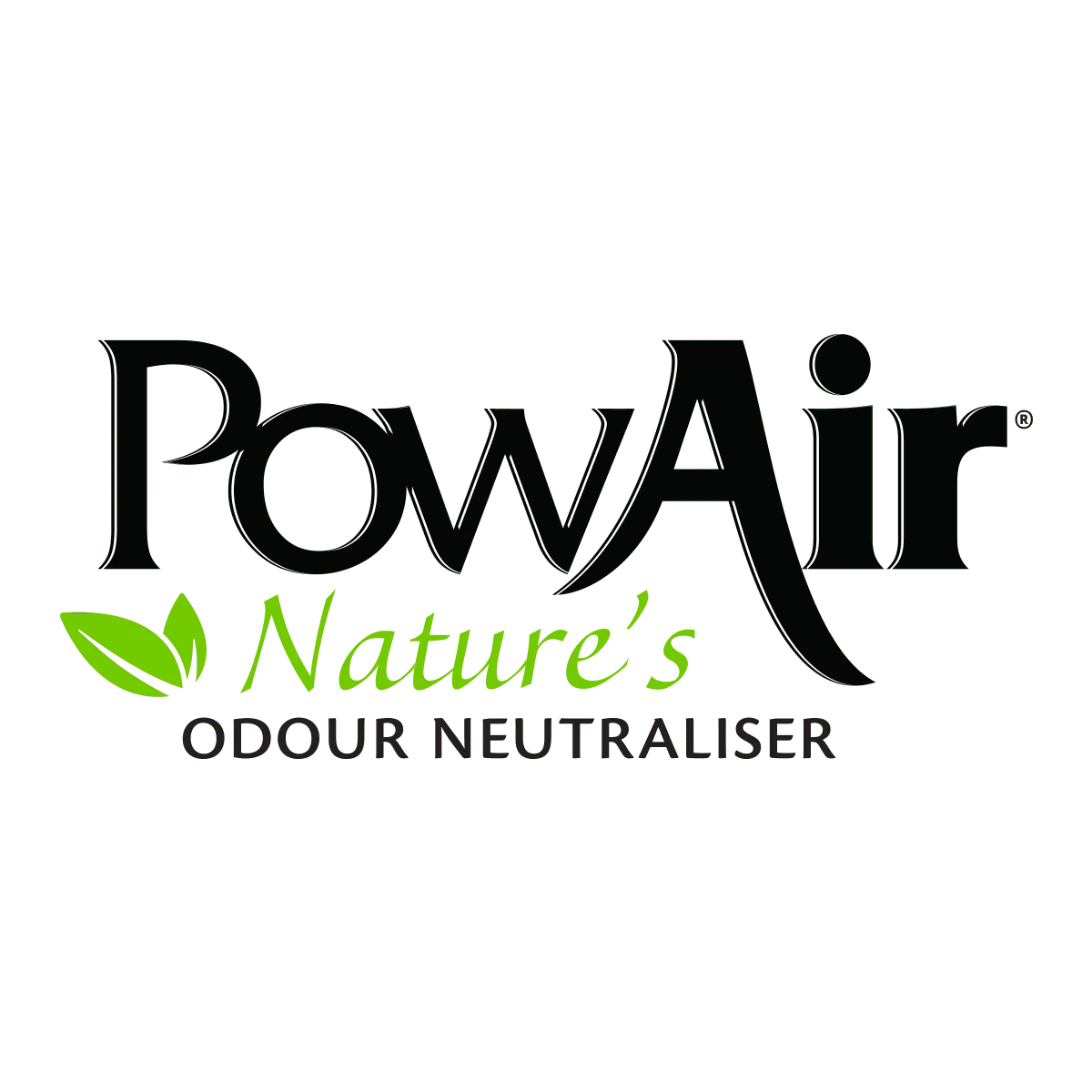 Shipping
We offer Local Delivery to multiple areas around our base, if you are interested in one of our delivery runs please check the Ordering and Delivery page to see if you are on one of our runs or contacts from the Contact Us page. No Frozen products can be shipped out by post, only by local delivery. For updates in our shop visit our Facebook Page.

If you would like to know more about us as a company, visit our page Our Story