PowAir
Regular price
Sale price
£9.95
Unit price
per
Sale
Sold out
Share
PowAir Odour Blocks eliminate bad odours safely and permanently from the air. It is a proven essential oil based odour neutraliser, infused with resfreshing aromatic scents. PowAir block is an odour neutraliser in solid form; a complex formula of essential oils - environmentally friendly and easy to use anywhere around people and pets.
PowAir Blocks are ideal for pet smells around dog baskets, cat litter trays and toilets. Cars, boats and motor-homes are suitable for Blocks, especially when they have been in storage and subject to dampness or mustiness.
* Natural Formula
* Cruelty Free and Pet Safe
* Non Toxic Ingredients
* Enzymatic Formula
* 100% Guaranteed
View full details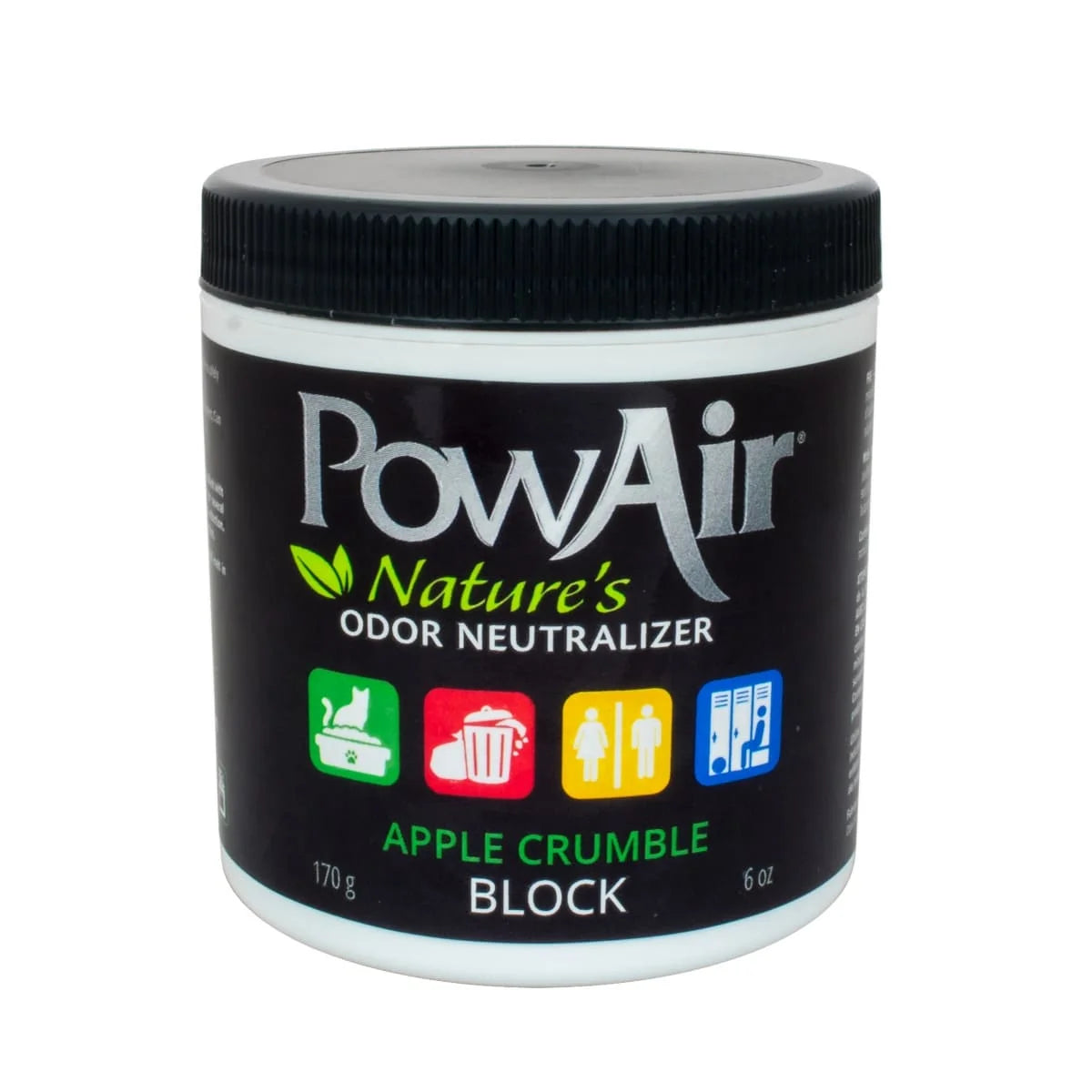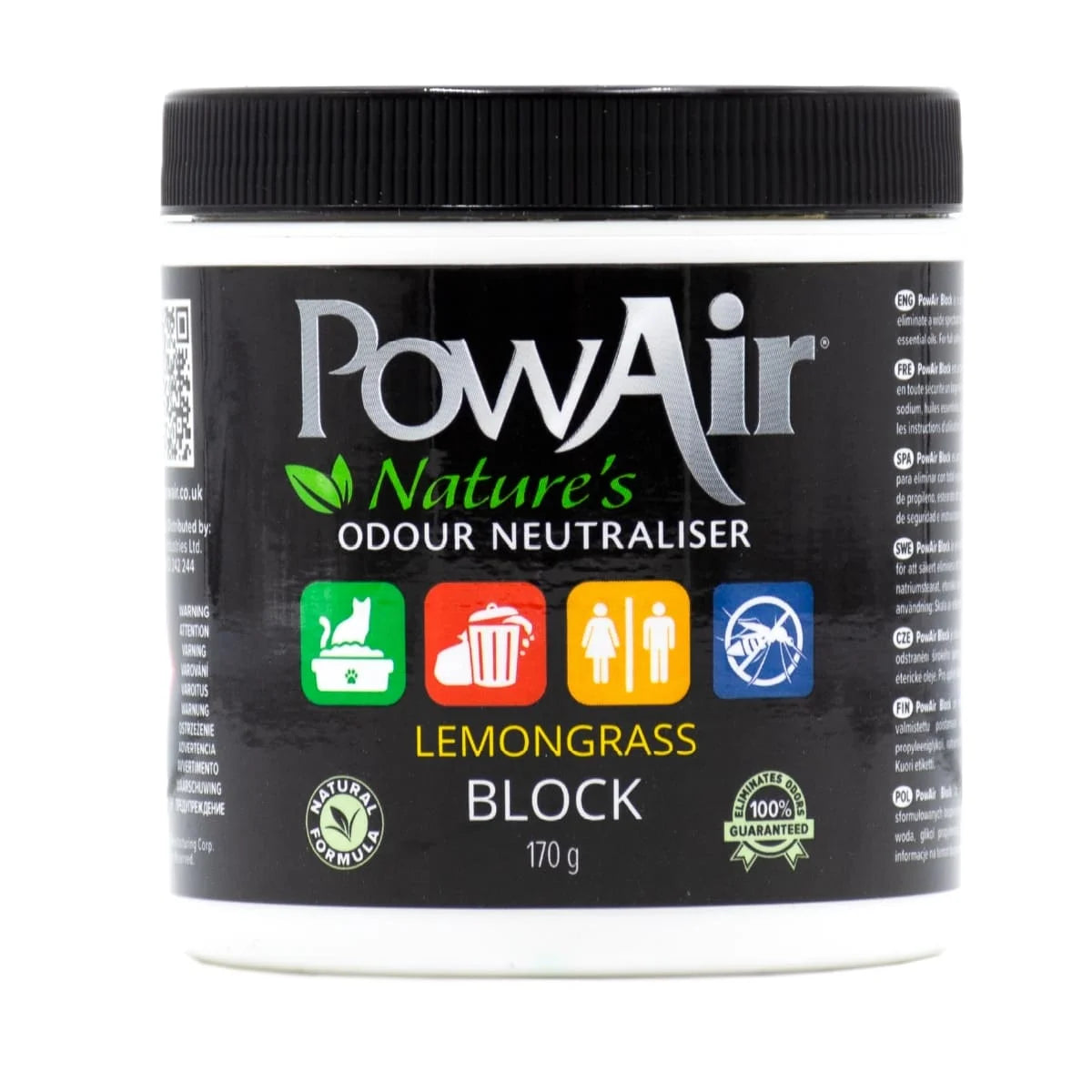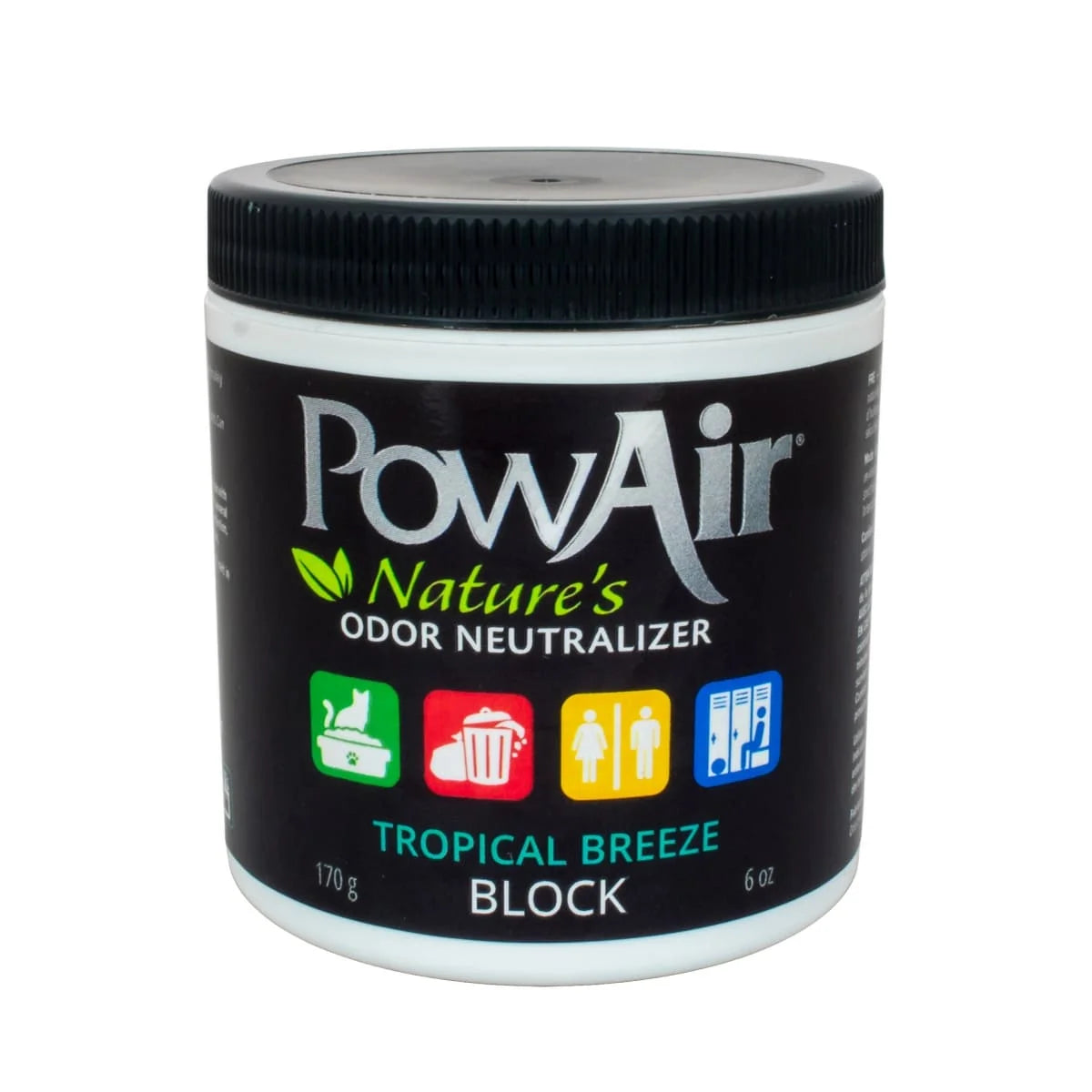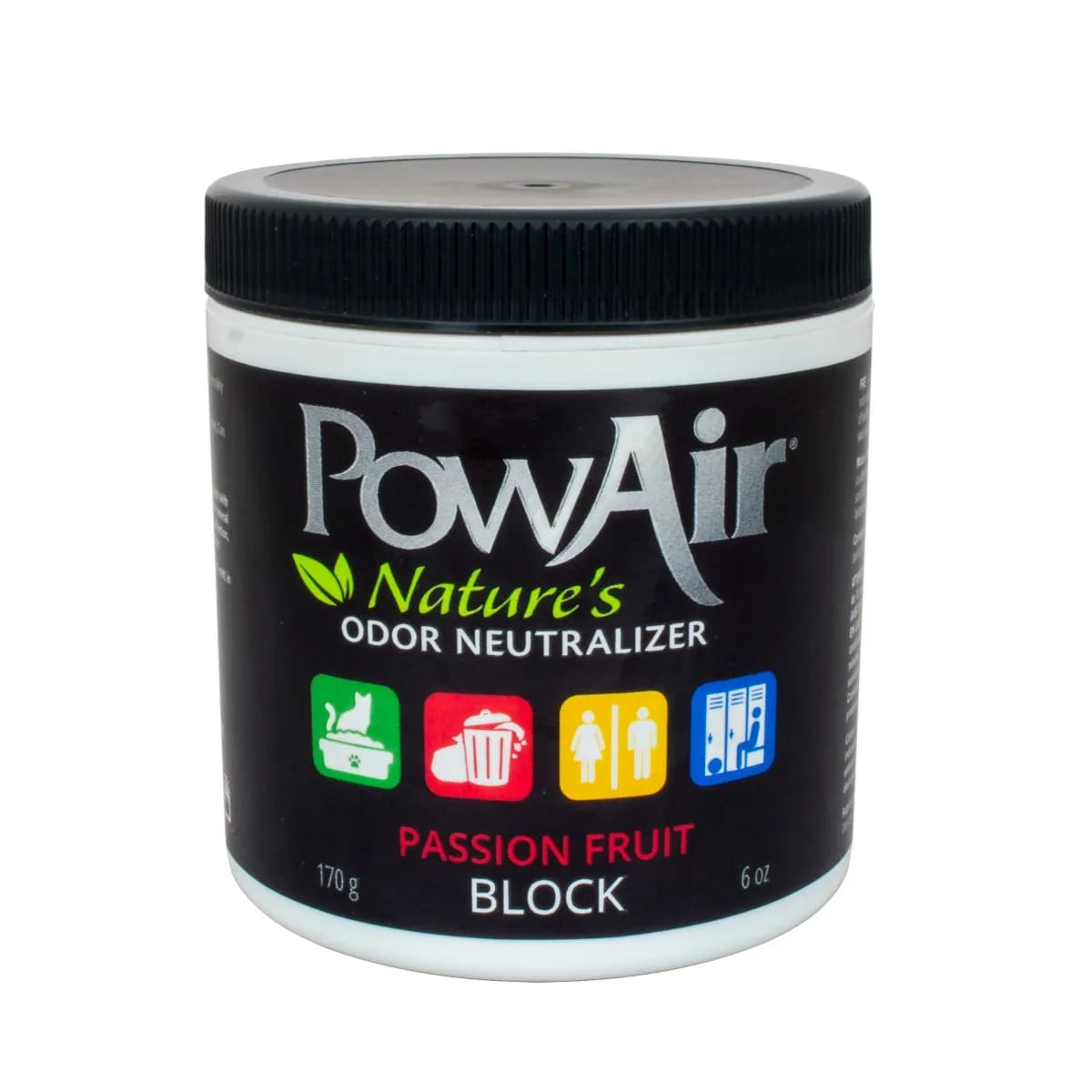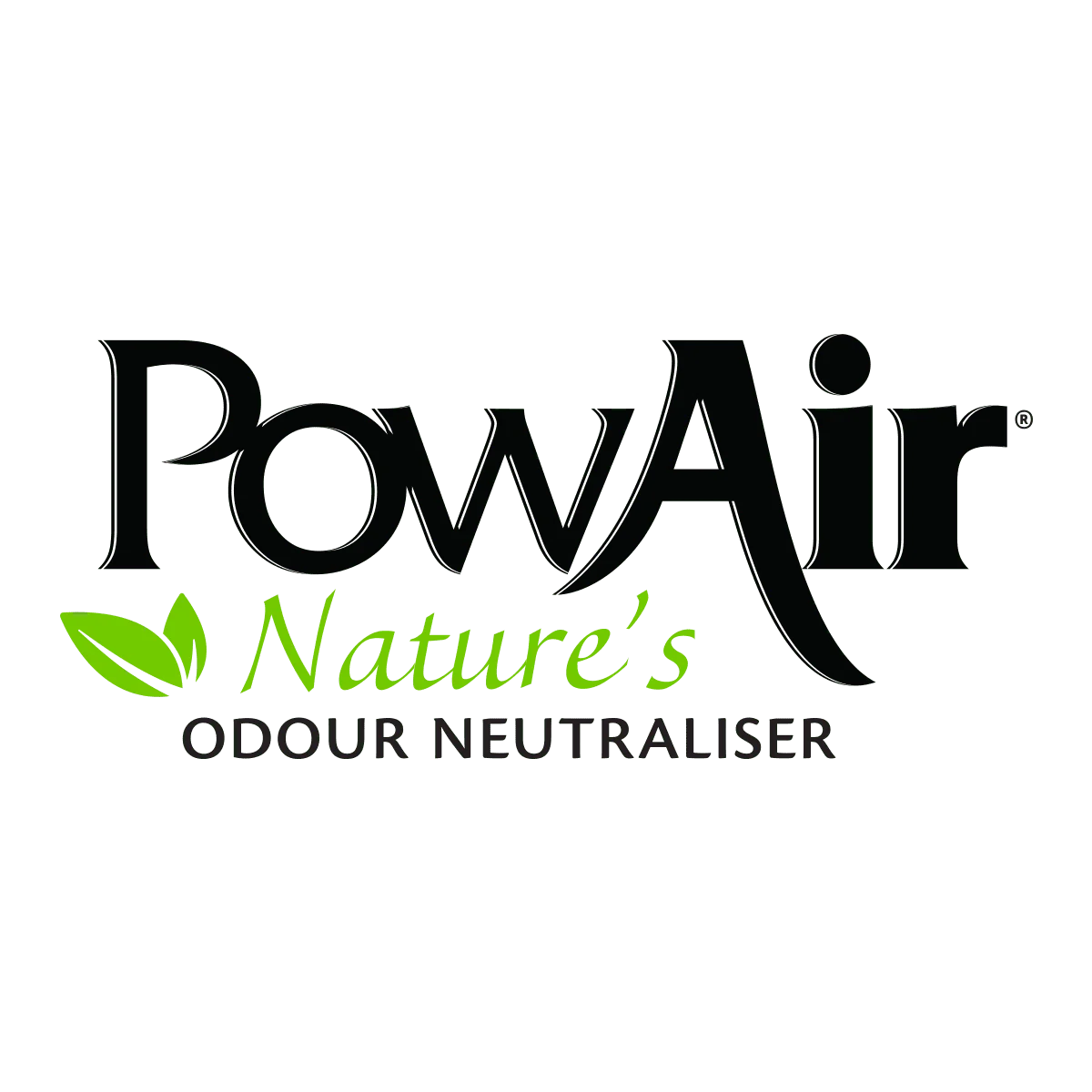 Shipping
We offer Local Delivery to multiple areas around our base, if you are interested in one of our delivery runs please check the Ordering and Delivery page to see if you are on one of our runs or contacts from the Contact Us page. No Frozen products can be shipped out by post, only by local delivery. For updates in our shop visit our Facebook Page.

If you would like to know more about us as a company, visit our page Our Story