Regular price
Sale price
£1.80
Unit price
per
Sale
Sold out
Share
Introducing our range of complementary cat treats, thoughtfully crafted to provide your feline friend with a delectable and nutritious dining experience. Available in convenient 50g packages, each variant offers a unique blend of flavors and carefully selected ingredients to cater to your cat's palate.
Duck and Raspberry: Indulge your cat with the rich taste of duck complemented by the sweet notes of raspberry. This variant boasts a high protein content of 40% and a balanced combination of essential nutrients. With natural antioxidants, it supports your cat's overall well-being. The recipe includes pumpkin, yellow peas, and a host of other wholesome ingredients for a satisfying meal.
Chicken and Thyme: For a culinary adventure, try our chicken and thyme blend. With 34% protein content, it provides a source of lean protein for your cat's muscles. Thyme adds a delightful aromatic touch to the recipe. This variant contains natural preservatives like citric acid and DL-malic acid, ensuring freshness and quality in every bite.
Salmon and Mint: Elevate your cat's dining experience with the exquisite combination of salmon and mint. This variant boasts a generous 38% protein content, supporting your cat's active lifestyle. Omega-3 and Omega-6 fatty acids contribute to skin and coat health. Natural antioxidants further enhance the nutritional profile of this flavorful blend.
Sardines and Parsley: Treat your cat to the bold flavors of sardines and parsley. With 33% protein content, this variant provides a source of high-quality protein for your cat's overall health. Natural preservatives like citric acid and DL-malic acid are included for freshness. Omega-3 fatty acids contribute to skin and coat health.
Typical Analysis (for all variants):
Crude Protein: Varies between 33% to 40%
Fat Content: Varies between 5% to 16%
Moisture: Ranges from 10% to 17%
Crude Ash: Ranges from 7% to 9%
Crude Fibre: Varies from 1% to 3%
Calcium: Varies from 0.8% to 1.6%
Phosphorus: Ranges from 0.7% to 1.2%
Omega-3 Fatty Acids: Varies from 0.1% to 0.8%
Omega-6 Fatty Acids: Ranges from 0.5% to 1.9%
Each variant is tailored to meet your cat's dietary needs and preferences. Whether your cat craves the rich taste of duck or the oceanic flavors of salmon, our complementary cat food range offers a variety of delectable options. Provide your cat with a mealtime experience they'll eagerly anticipate.
View full details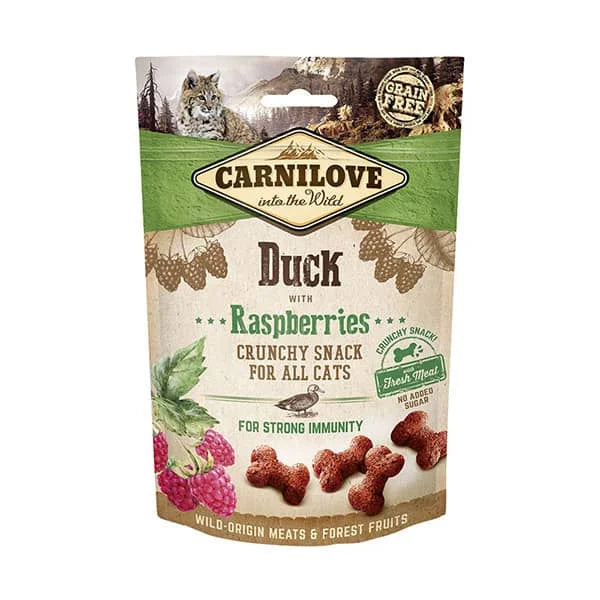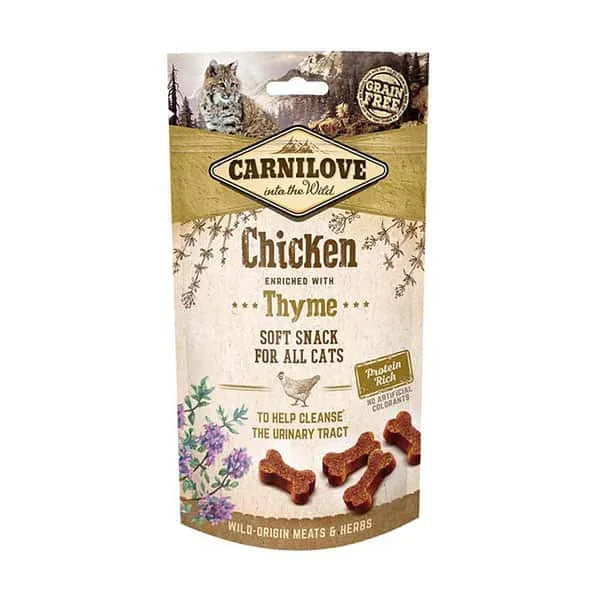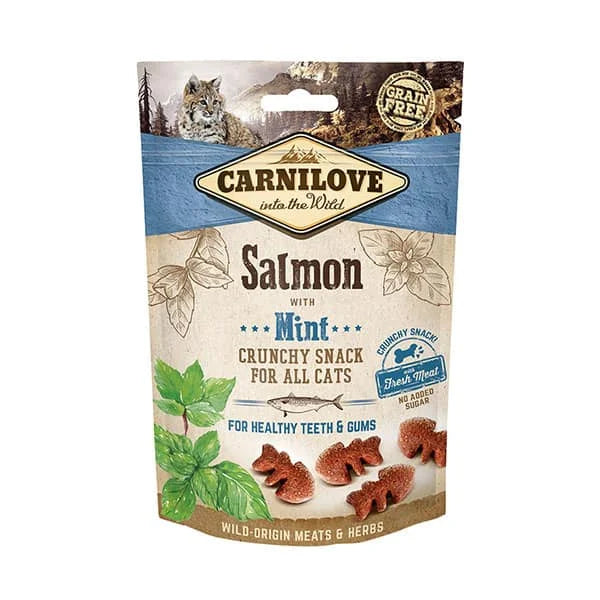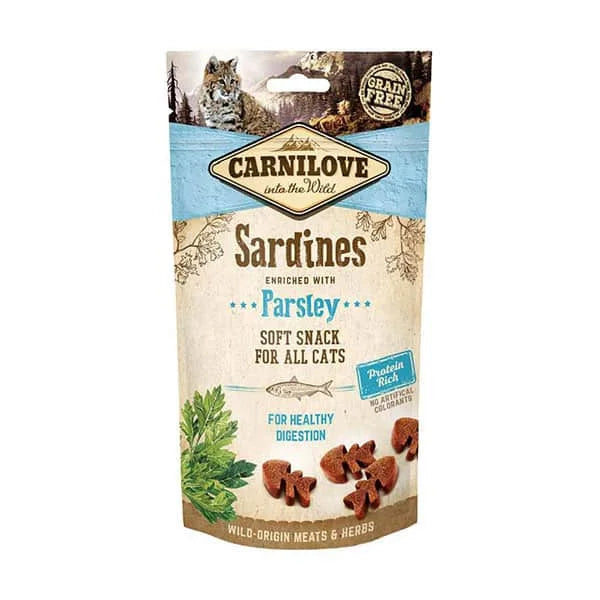 Shipping
We offer Local Delivery to multiple areas around our base, if you are interested in one of our delivery runs please check the Ordering and Delivery page to see if you are on one of our runs or contacts from the Contact Us page. No Frozen products can be shipped out by post, only by local delivery. For updates in our shop visit our Facebook Page.

If you would like to know more about us as a company, visit our page Our Story