Regular price
Sale price
£8.99
Unit price
per
Sale
Sold out
Share
Introducing Hugglehounds Toys: Vibrant, Interactive, and Squeak-filled Fun!
Elevate playtime for your furry friend with our delightful range of Hugglehounds toys. These toys are not just playthings; they're colorful companions designed to engage and entertain your pet for hours on end. Crafted with love and care, each Hugglehounds toy is a testament to quality and innovation.
Key Features:
Vibrant Colors: Our Hugglehounds toys are a burst of color, designed to captivate your pet's attention and infuse playtime with a cheerful and lively atmosphere.

Knottie Design: The knottie texture adds an extra layer of interest and texture to the toy, making it perfect for chewing, tugging, and interactive play.

Squeakers for Extra Excitement: These toys come equipped with squeakers that are sure to delight your pet. The playful squeaks add an element of surprise and keep your furry friend engaged.

Durable Construction: Hugglehounds toys are built to withstand even the most spirited play sessions. They're designed to be long-lasting, ensuring that your pet can enjoy them for a long time.

Available in Various Sizes: Whether you have a small pup or a larger breed, our Hugglehounds toys come in different sizes to suit pets of all shapes and dimensions.
Quality and Safety:
Hugglehounds toys are made with your pet's safety in mind. They are crafted from high-quality materials that are both durable and non-toxic, providing you with peace of mind during playtime.
A Trusted Brand:
Hugglehounds has a reputation for creating exceptional pet toys that prioritize both fun and safety. When you choose a Hugglehounds toy, you're choosing a product that's backed by a trusted name in the pet industry.
Elevate playtime and bonding with your pet with our range of Hugglehounds toys. Whether it's a game of fetch, a friendly tug-of-war, or a solo play session, these toys are designed to bring joy and excitement to your pet's day. Discover the world of Hugglehounds and treat your furry friend to colorful, knottie fun with squeakers!
View full details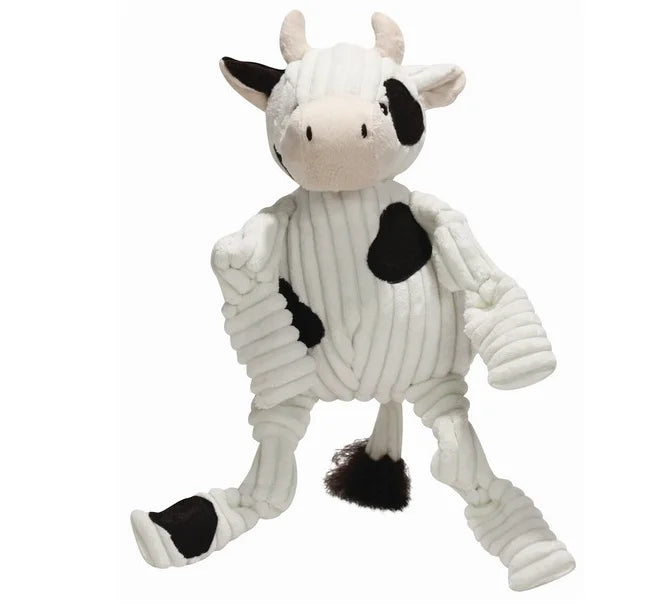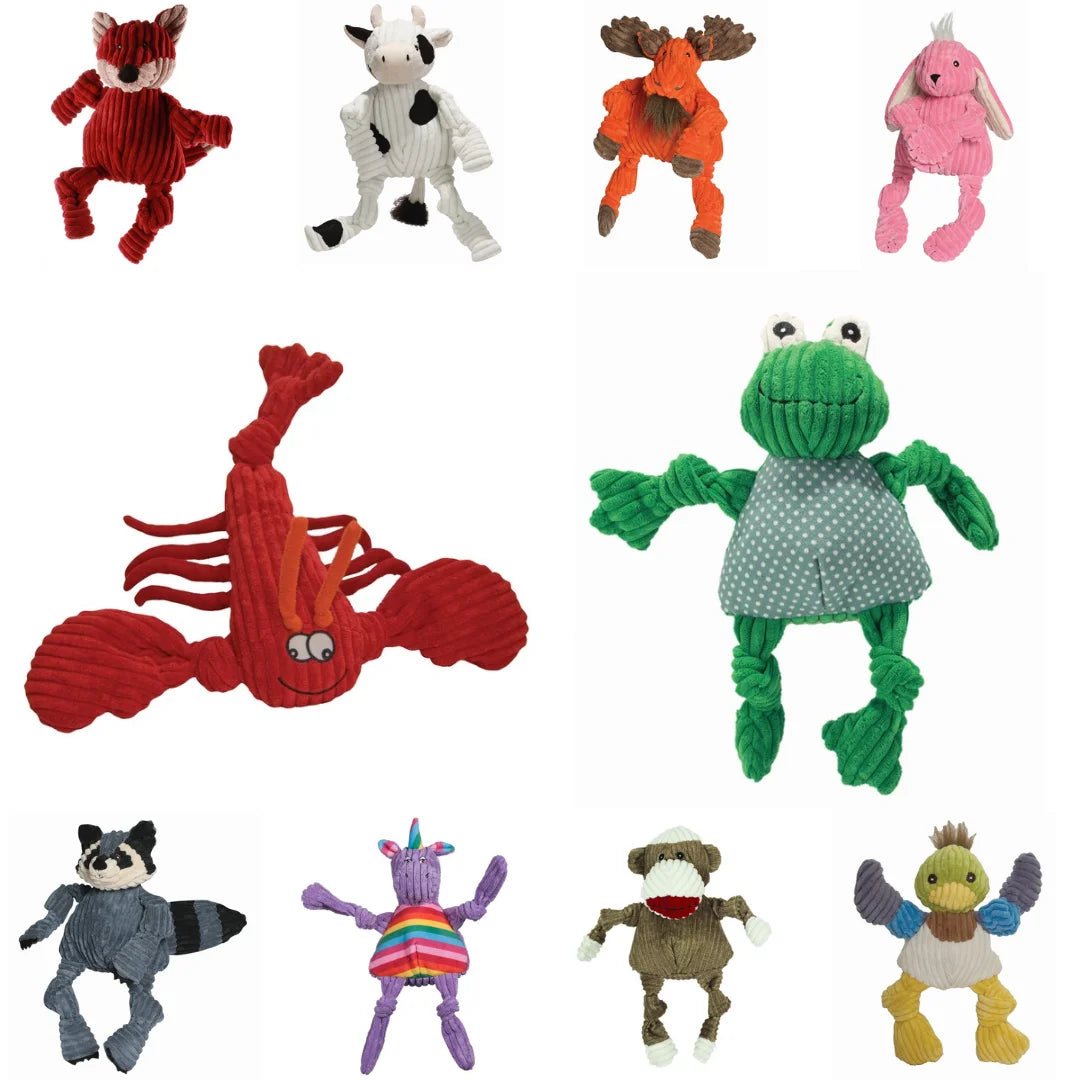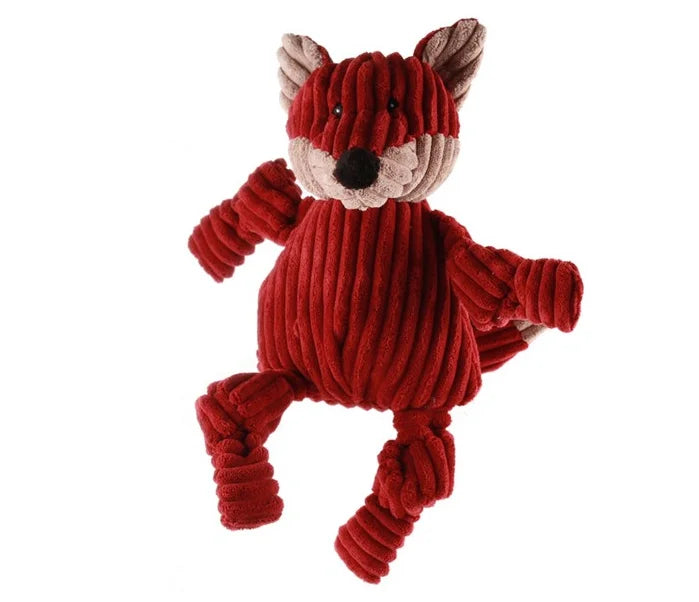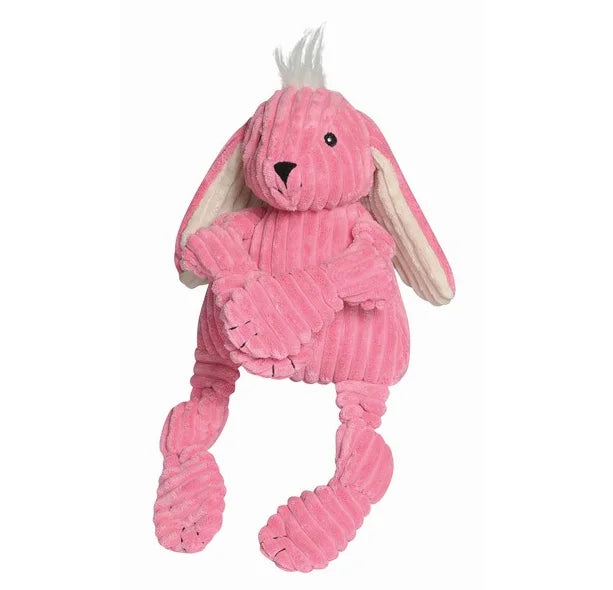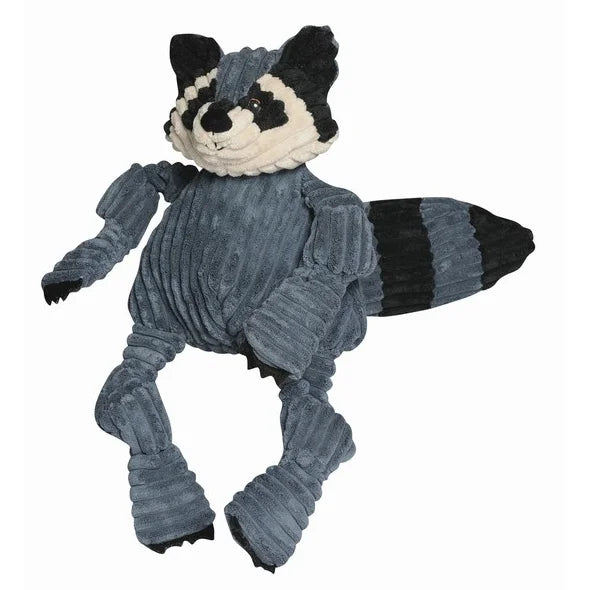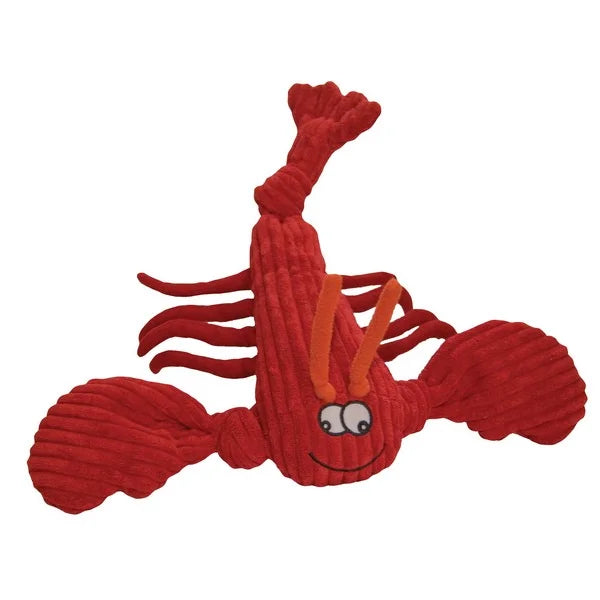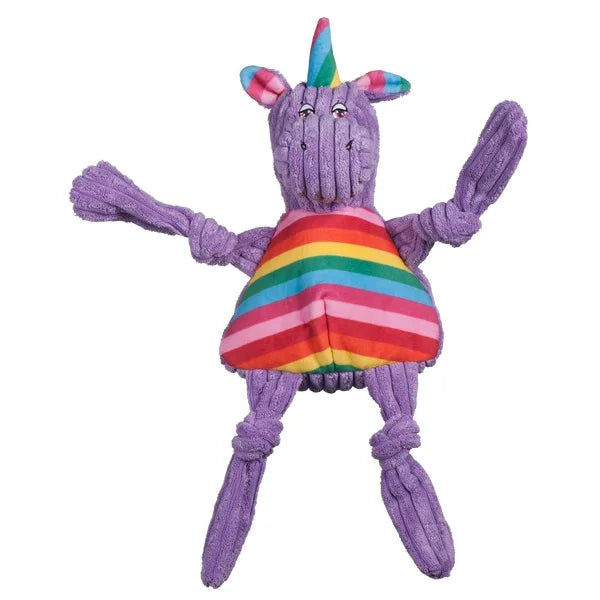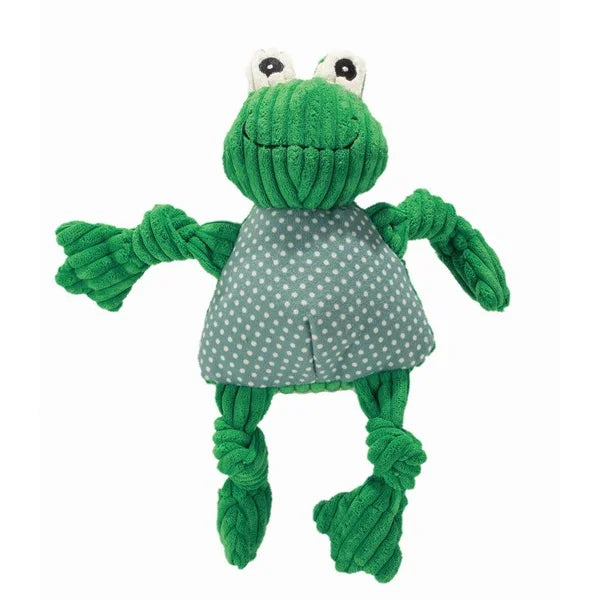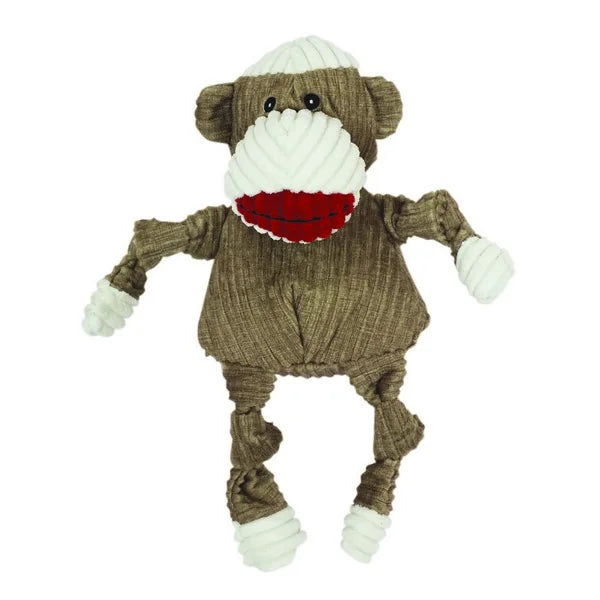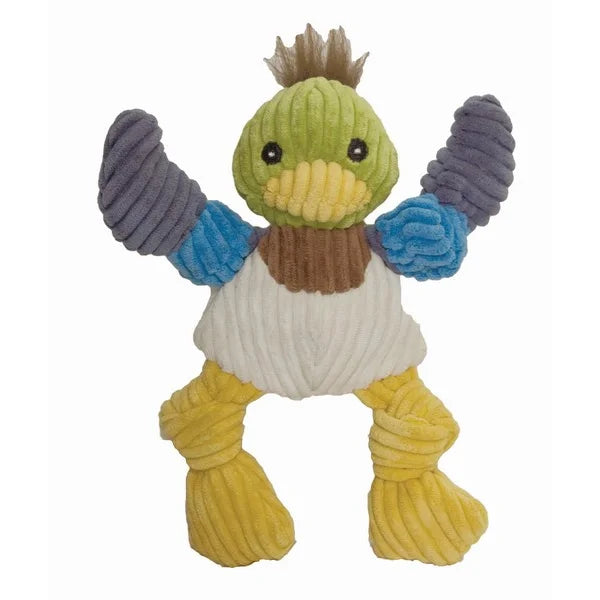 Shipping
We offer Local Delivery to multiple areas around our base, if you are interested in one of our delivery runs please check the Ordering and Delivery page to see if you are on one of our runs or contacts from the Contact Us page. No Frozen products can be shipped out by post, only by local delivery. For updates in our shop visit our Facebook Page.

If you would like to know more about us as a company, visit our page Our Story