Regular price
Sale price
£3.99
Unit price
per
Sale
Sold out
Share
Experience Pure Protein Power with Our 100% Natural Treats!
Treat your furry friend to the goodness of pure protein with our exclusively crafted treats. Made from only the finest sources of beef, buffalo, or goat, these treats are packed with the natural power of unadulterated protein.
At Anco, we believe in keeping it real. That's why you won't find any artificial colourings, fragrances, flavours, preservatives, or additives in our treats. We're committed to providing your pet with nothing but the best, ensuring a wholesome snack that's gentle on their system.
Our treats are not just natural; they're naturally better. Free from gluten, these delectable bites cater to a range of dietary needs. Whether your pet has specific sensitivities or you simply want to offer them a cleaner, more natural option, our treats are the perfect choice.
Choose from a variety of options to cater to your pet's taste preferences. Whether it's the robust flavour of beef, the unique twist of buffalo, or the distinctive taste of goat, each treat is a testament to quality and care.
Sold individually, these treats are a convenient option for indulging your pet. Grab just one for a quick reward or stock up on their favourite protein-packed bites for lasting enjoyment.
Elevate treat time and experience the Anco difference. With our 100% natural treats, you're giving your pet a snack that's not only delicious but also packed with the essential nutrients they need to thrive.
Treat your pet to the very best. Treat them to Anco.
Ingredients
100% Beef/Buffalo/Goat
Typical Analysis
Protein 65.8%, Fat 6.1%, Ash 4.36%
Hairy Goat: Protein 56%, Fat 32%, Ash 5%
View full details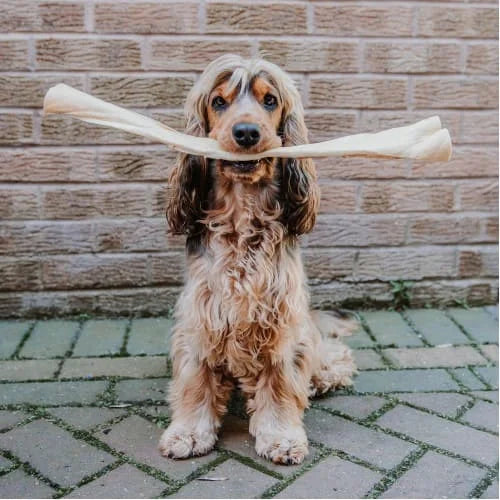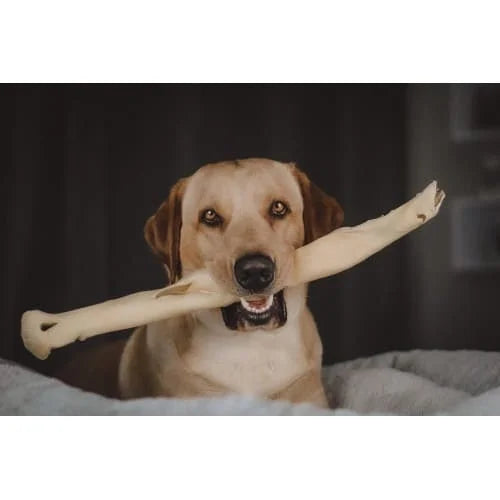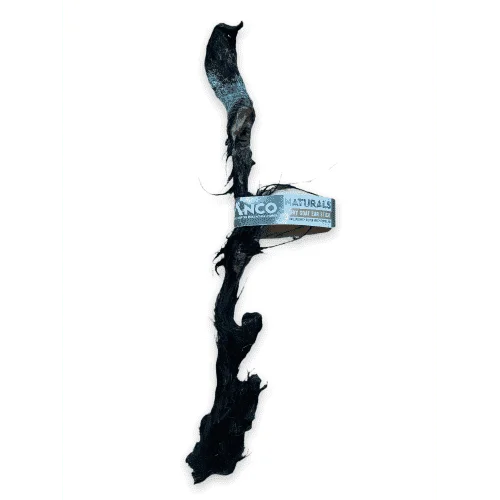 Shipping
We offer Local Delivery to multiple areas around our base, if you are interested in one of our delivery runs please check the Ordering and Delivery page to see if you are on one of our runs or contacts from the Contact Us page. No Frozen products can be shipped out by post, only by local delivery. For updates in our shop visit our Facebook Page.

If you would like to know more about us as a company, visit our page Our Story