Regular price
Sale price
£7.96
Unit price
per
Sale
Sold out
Share
Introducing our sustainable and entertaining pet toys crafted from eco-friendly jute, complemented by a soft suede covering. Jute, a natural plant fiber, forms the foundation of these toys, while the suede overlay ensures that no part of this valuable material goes to waste.
Our toys are not only fun and engaging but also built to last. They're constructed without the use of any additional compounds that could pose a threat if chewed. Plus, rest easy knowing that our jute toys are 100% biodegradable, prioritizing both your pet's enjoyment and environmental responsibility.
Please note that this product is designed exclusively for play and is not intended for consumption. As a safety precaution, always supervise your pet during playtime with toys. If your pet attempts to swallow any pieces or chunks, promptly remove the toy from their reach.
While our toys are durable and designed for long-lasting entertainment, it's important to remember that no toy is completely indestructible. We prioritize your pet's safety, and recommend replacing any heavily worn or damaged toys to prevent any potential hazards.
Choose our jute and suede toys for a blend of sustainability, durability, and playfulness. Treat your pet to a toy that not only provides hours of enjoyment but also reflects your commitment to the environment. Elevate playtime with a toy that embodies our dedication to quality and responsibility.
View full details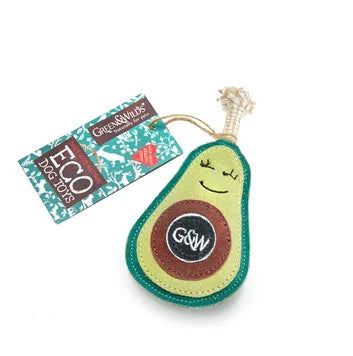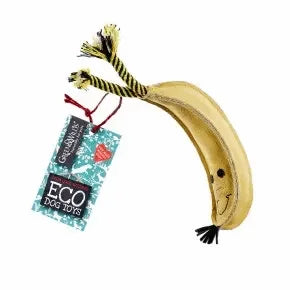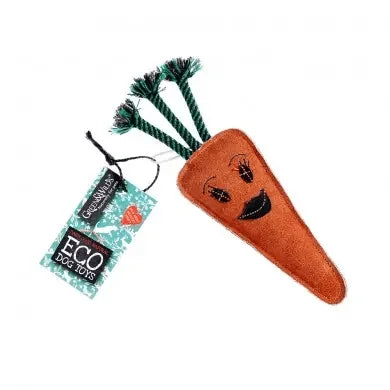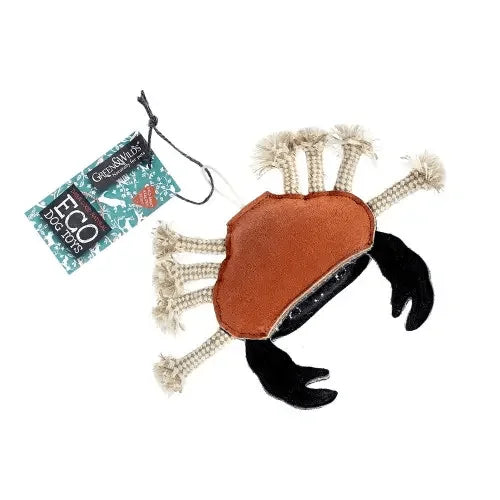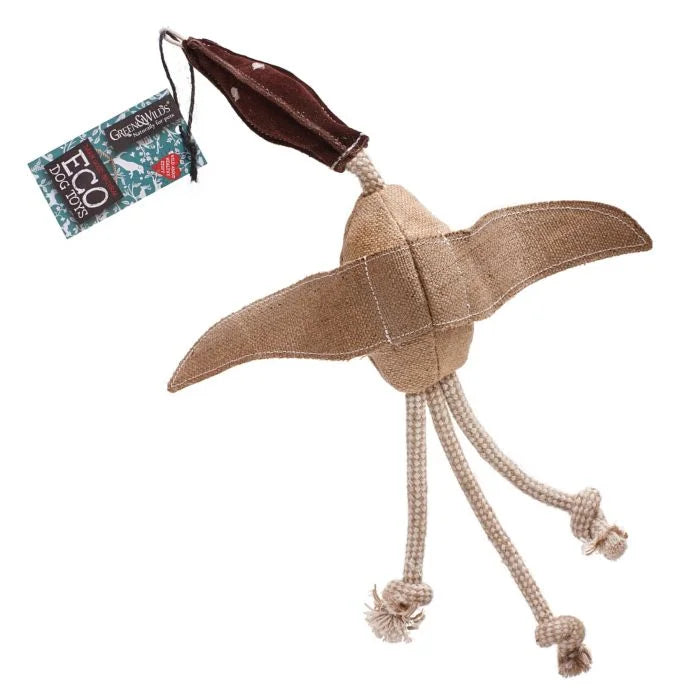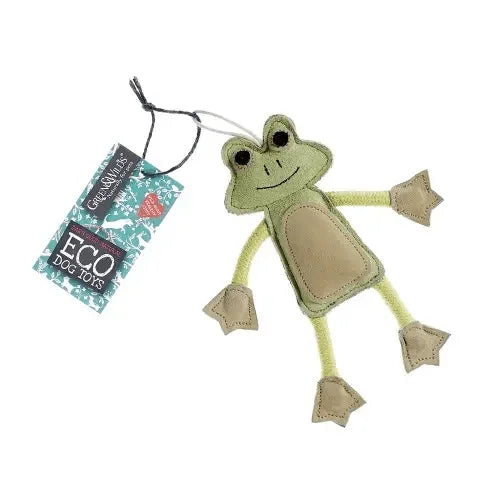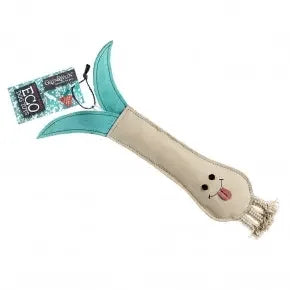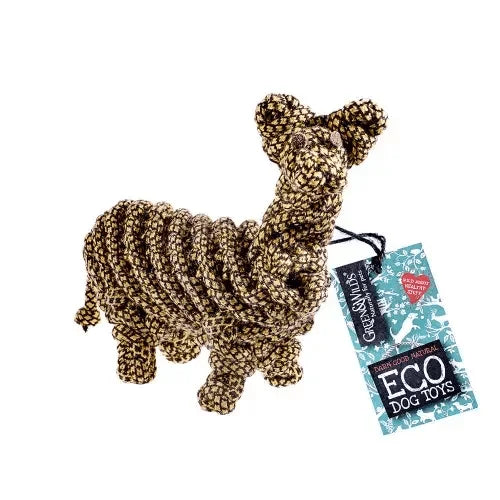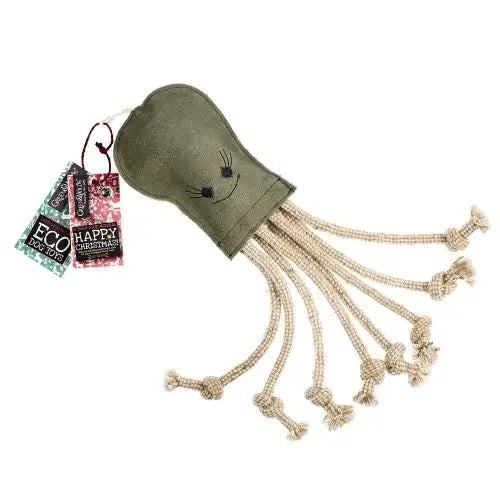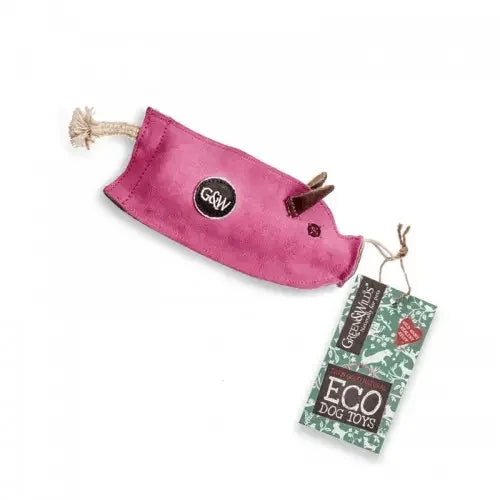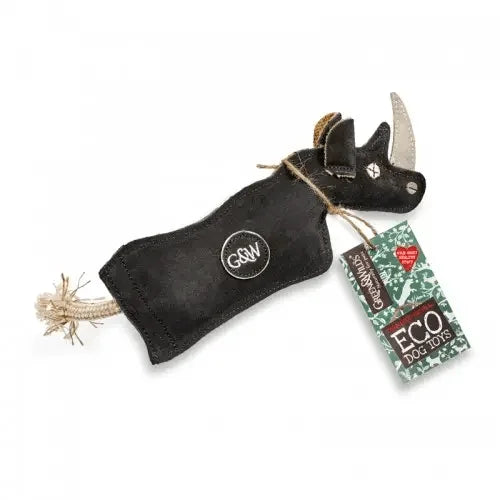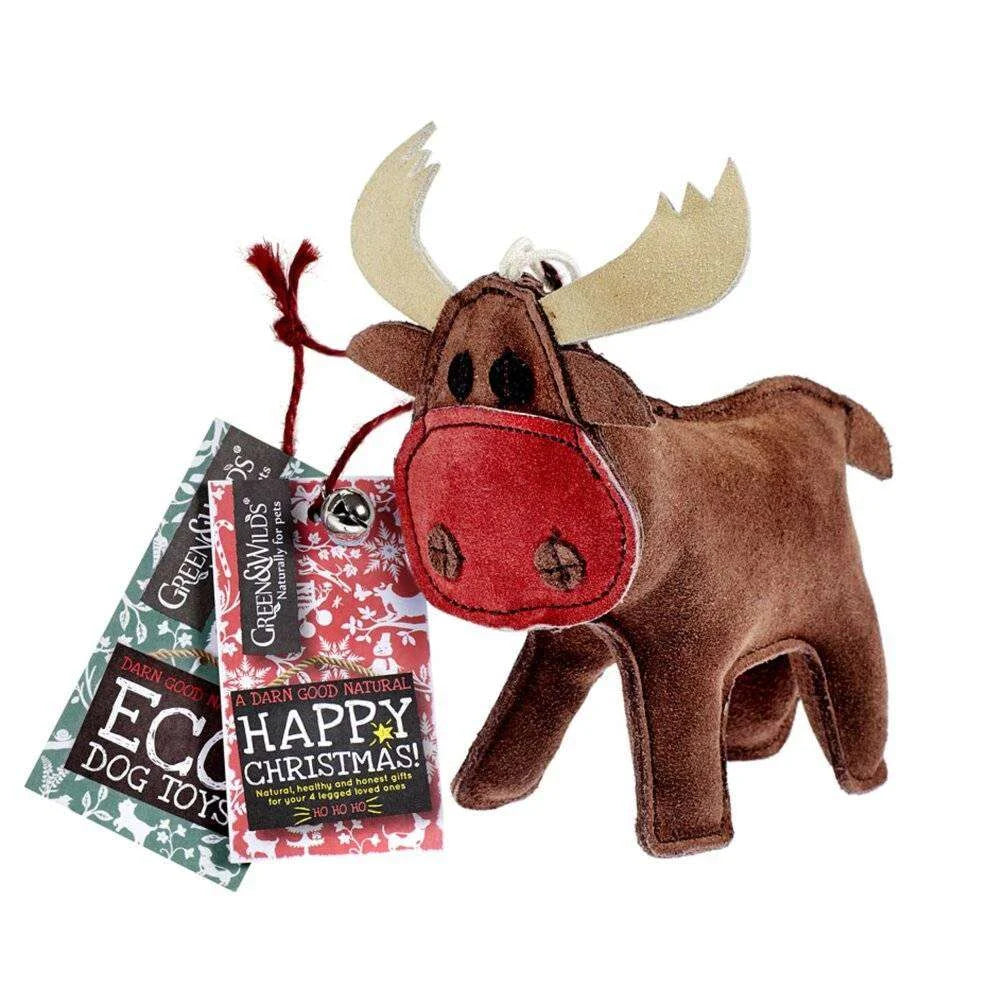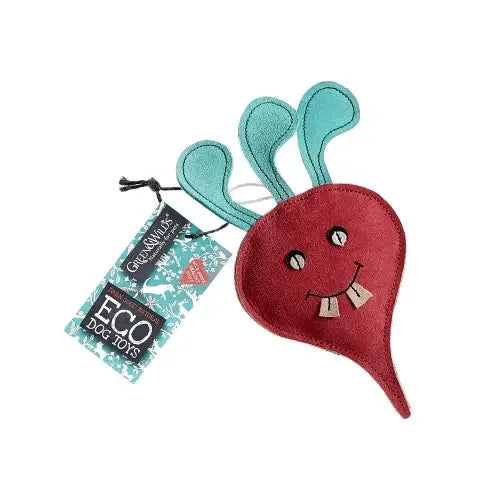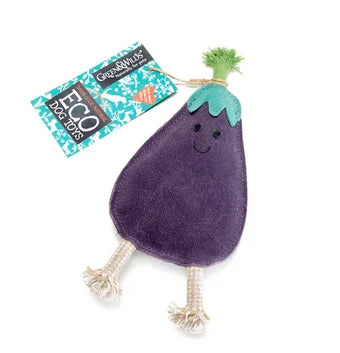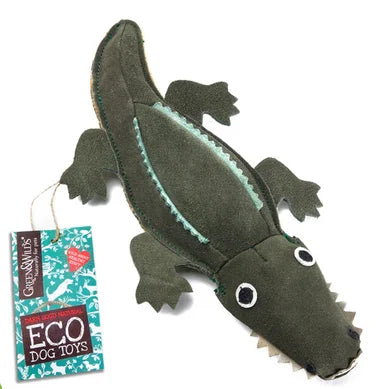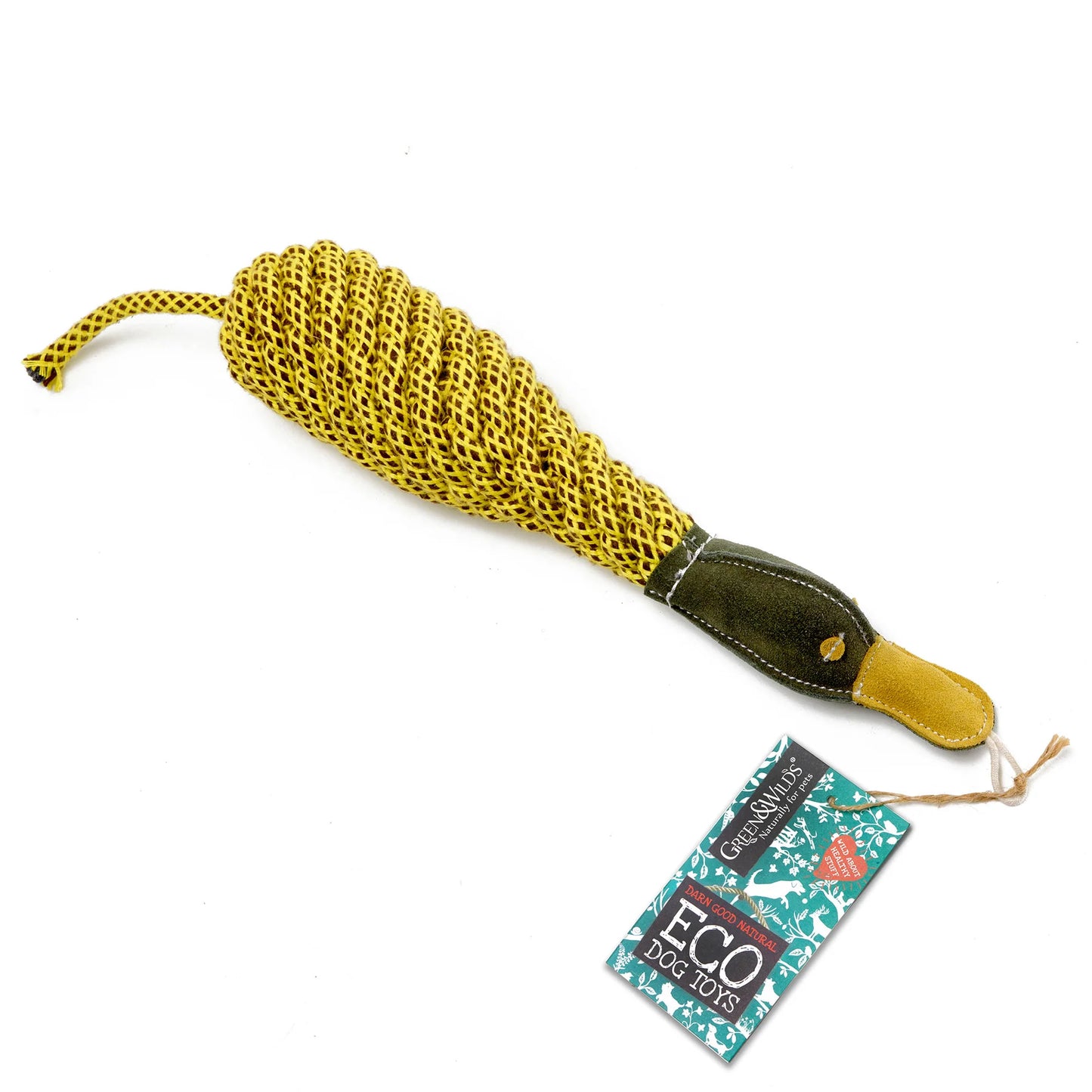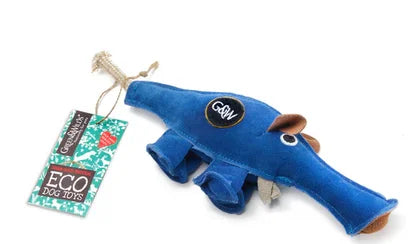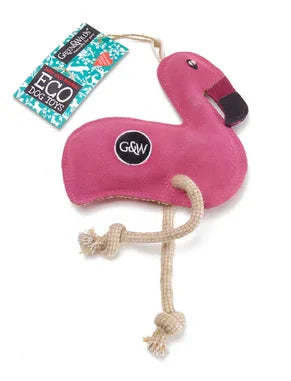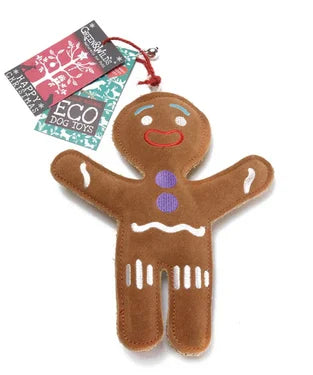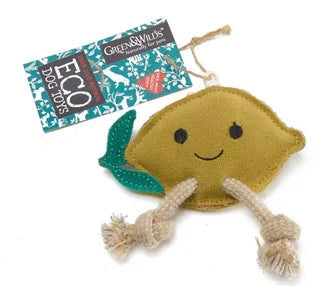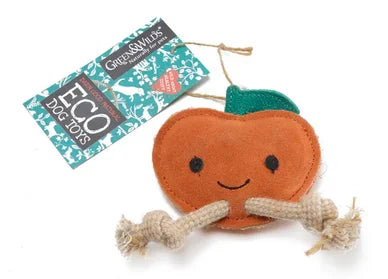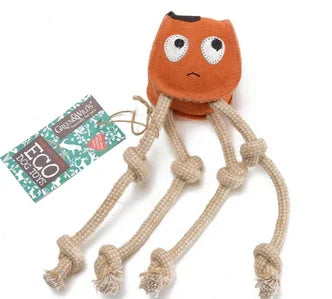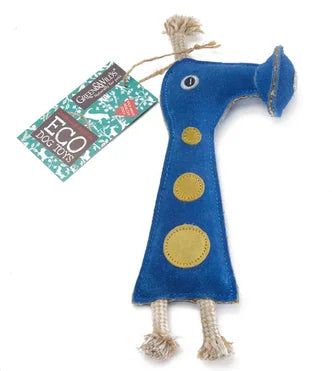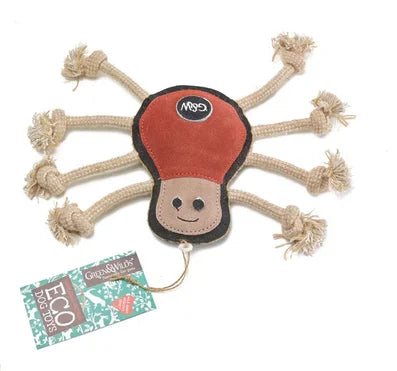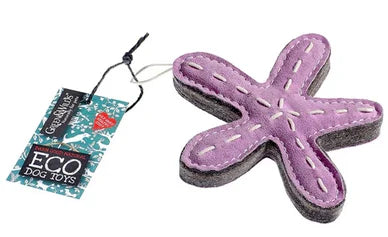 Shipping
We offer Local Delivery to multiple areas around our base, if you are interested in one of our delivery runs please check the Ordering and Delivery page to see if you are on one of our runs or contacts from the Contact Us page. No Frozen products can be shipped out by post, only by local delivery. For updates in our shop visit our Facebook Page.

If you would like to know more about us as a company, visit our page Our Story