Multi-Brand
Regular price
Sale price
£3.70
Unit price
per
Sale
Sold out
Share
Discover the wholesome goodness of our Whole Duck Carcass, sourced after the breast and legs have been carefully removed for human consumption. These carcasses provide a nourishing and natural option for your pet's diet, allowing them to enjoy a taste of the wild in the comfort of your home.
Available in two convenient sizes, you can choose between medium (.7-1.3kg) or large, depending on your pet's appetite and dietary needs. Whether you have a small companion or a larger, more active furry friend, our Whole Duck Carcasses are a versatile addition to their mealtime repertoire.
For those who prefer to stock up or have multiple pets, we offer the option to purchase a box of 12 carcasses. This ensures you always have a supply of this nutritious treat on hand, making it easy to provide your pets with a balanced and natural diet.
Our Whole Duck Carcasses are packed with essential nutrients that support your pet's overall health and well-being. They're a great source of protein, helping to maintain strong muscles and promote optimal growth. Additionally, they contain important vitamins and minerals that contribute to healthy bones, teeth, and a shiny coat.
Feeding your pet a diet that includes natural whole foods like duck carcasses can lead to increased energy levels, improved digestion, and a happier, healthier pet overall. Plus, the act of chewing on the carcass can be an enriching and mentally stimulating activity for your furry friend.
At our core, we're committed to providing pet owners with high-quality, natural options for their beloved companions. Our Whole Duck Carcasses are no exception, and we take pride in offering a product that meets our stringent standards for quality and freshness.
Choose our Whole Duck Carcasses as a delicious and nutritious addition to your pet's diet. With no artificial additives or processing, you can trust that you're providing the very best for your furry companion. Watch as they savor the satisfaction of this natural, protein-rich treat that supports their overall well-being.
Ingredients:
100% Duck
Typical Analysis:
N/A
View full details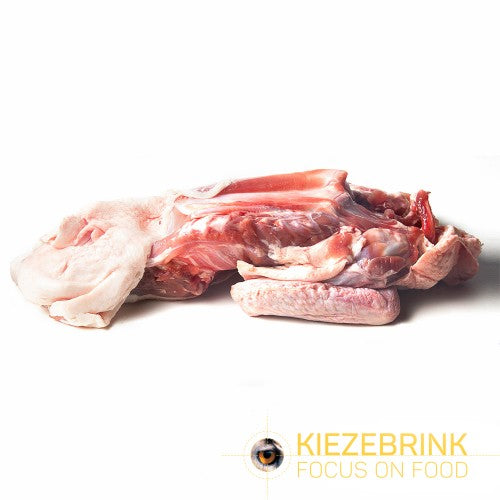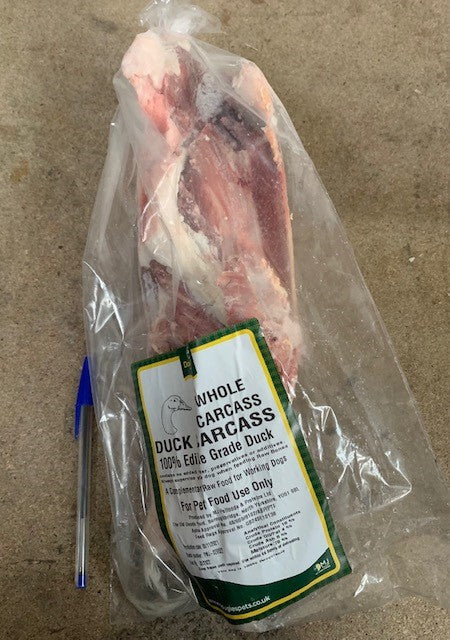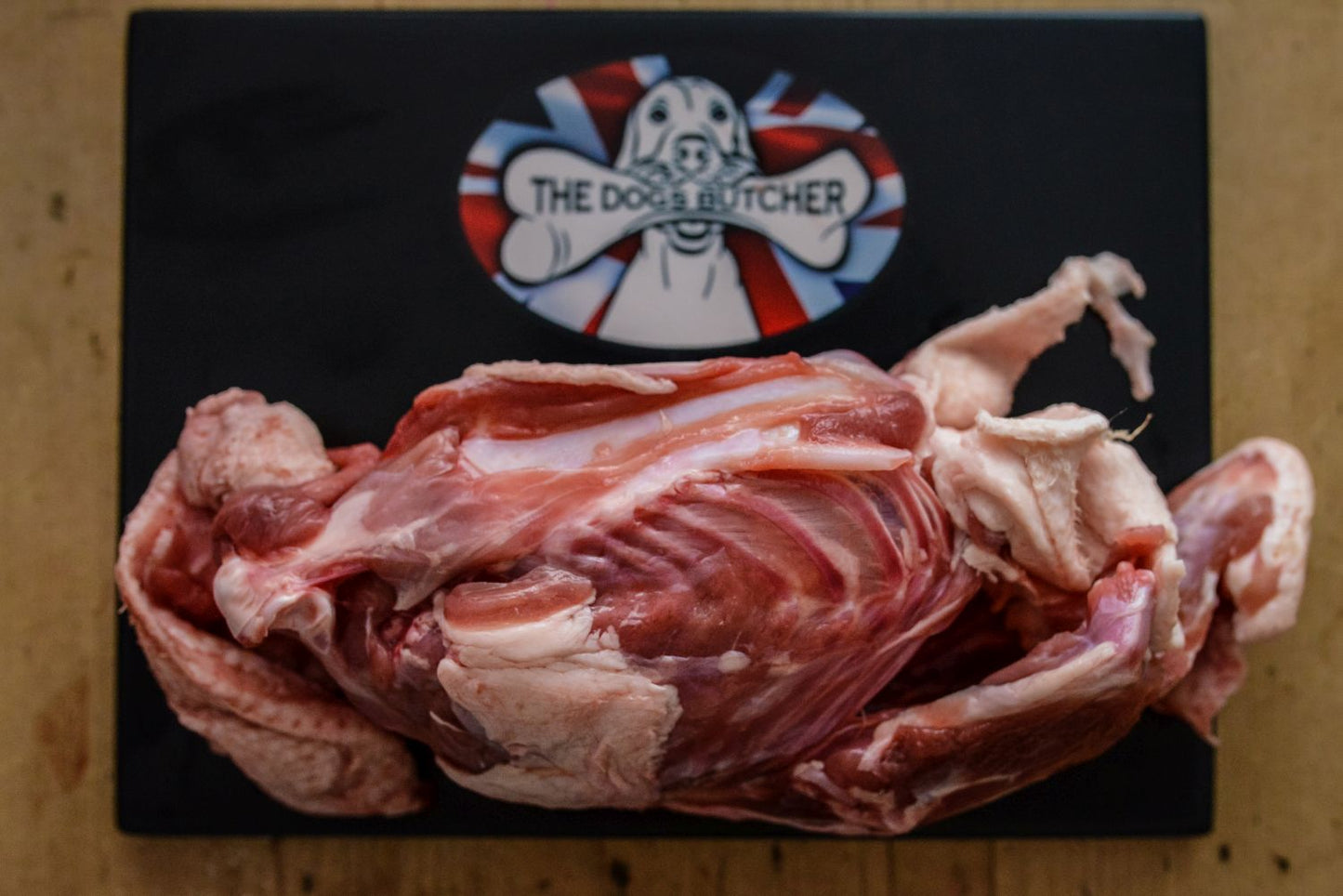 Shipping
We offer Local Delivery to multiple areas around our base, if you are interested in one of our delivery runs please check the Ordering and Delivery page to see if you are on one of our runs or contacts from the Contact Us page. No Frozen products can be shipped out by post, only by local delivery. For updates in our shop visit our Facebook Page.

If you would like to know more about us as a company, visit our page Our Story