Mixed Supplier
Regular price
Sale price
£8.65
Unit price
per
Sale
Sold out
Share
Introducing our premium Dried Cow Ears, a versatile treat that comes in various enticing variations to suit your dog's preference. Choose from plain dried, meaty, XL, or fur-on options, each designed to provide a unique chewing experience.
One of the standout features of our Dried Cow Ears is their single-source protein content, guaranteeing that they are made from 100% beef. This means that you're giving your pet a natural and wholesome treat that aligns with their dietary needs.
We understand that pets have varying dietary requirements, which is why our Cow Ears are naturally gluten and grain-free. This makes them suitable for dogs with specific sensitivities or allergies, ensuring that every pup can enjoy these delectable treats.
For health-conscious pet owners, our Cow Ears offer an excellent balance of low fat and high protein content. This makes them a nutritious addition to your dog's diet, providing essential nutrients to support their overall well-being.
These air-dried treats are crafted to perfection, ensuring a long-lasting chewing experience for your furry friend. Unlike some treats, our Cow Ears are non-greasy, so you won't have to worry about messy residue.
We take pride in offering treats that are free from artificial additives of any kind. You can trust that our Cow Ears are as pure and natural as they come, without any unnecessary fillers or preservatives.
In addition to being a delectable snack, our hairy Cow Ears serve as a natural worming preventive. This added benefit helps support your dog's digestive health, making these treats a wholesome choice for your beloved pet.
Choose from our conveniently packaged options to suit your preferences. Our Dried Cow Ears are available in the specified packs, ensuring you have an ample supply of these delightful treats for your furry companion.
Elevate your dog's treat game with our premium Dried Cow Ears. With a focus on quality, nutrition, and natural goodness, these treats are a delightful addition to your dog's snack repertoire. Say goodbye to artificial additives and give your pup a treat you can feel good about.
Available in stated pks

View full details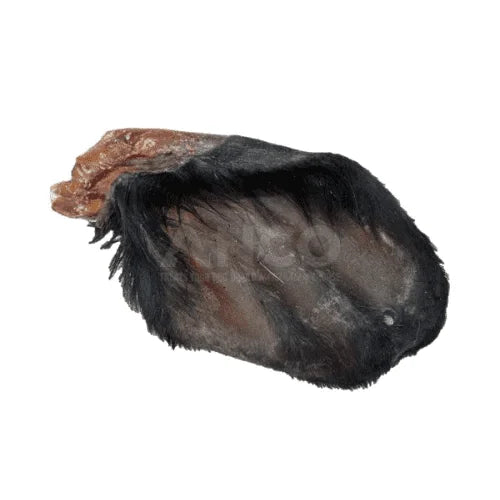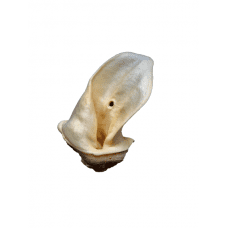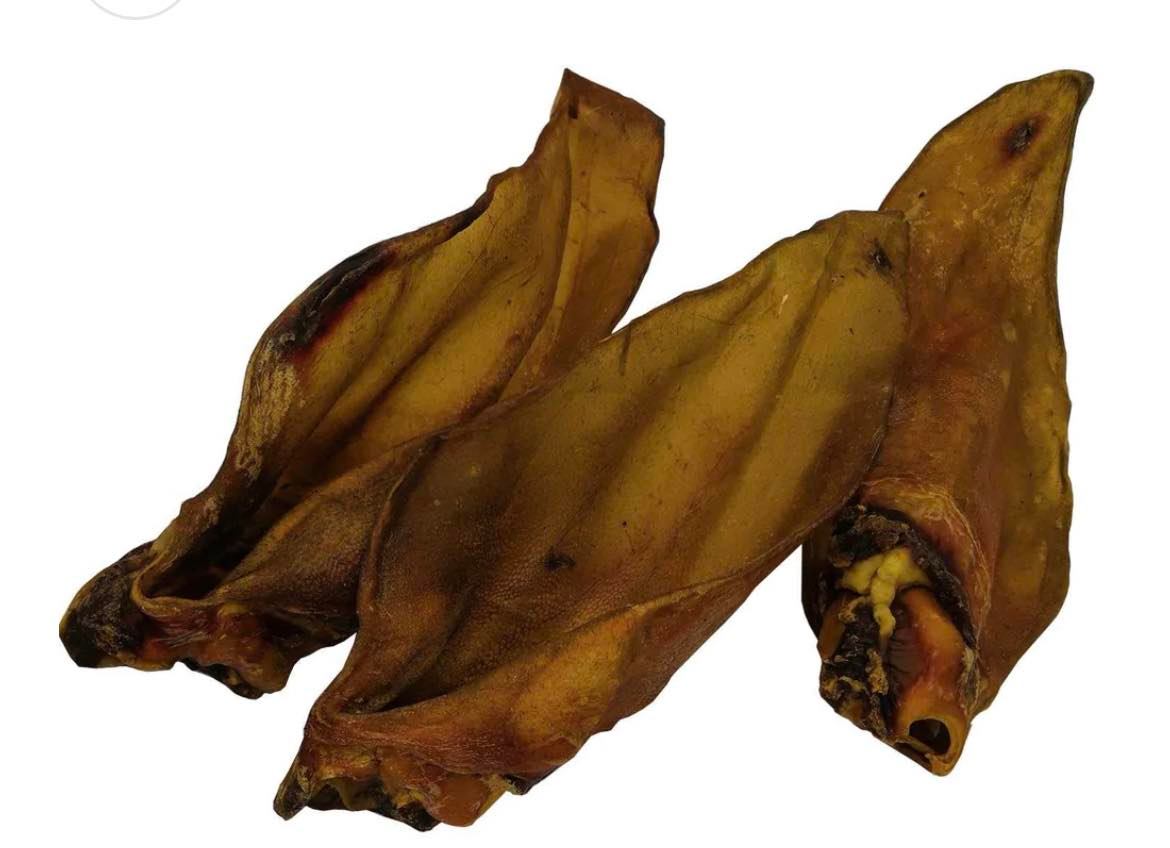 Shipping
We offer Local Delivery to multiple areas around our base, if you are interested in one of our delivery runs please check the Ordering and Delivery page to see if you are on one of our runs or contacts from the Contact Us page. No Frozen products can be shipped out by post, only by local delivery. For updates in our shop visit our Facebook Page.

If you would like to know more about us as a company, visit our page Our Story