Regular price
Sale price
£6.50
Unit price
per
Sale
Sold out
Share
Introducing our delightful collection of Bandanas, each adorned with a variety of charming prints that add a touch of flair to your pet's style. These bandanas are more than just a fashion statement; they represent a meaningful way to give back. With a portion of the proceeds from every purchase, you're not only enhancing your pet's wardrobe but also contributing to a charitable cause.
Our bandanas are crafted with both fashion and functionality in mind. The carefully selected prints exude character and personality, allowing your pet to express their unique style. Whether it's a vibrant floral pattern or a playful geometric design, there's a bandana to suit every taste.
These bandanas are not only stylish but also serve practical purposes. They can be a versatile accessory for any occasion, from casual outings to special events. Whether you're looking to add a touch of charm to your pet's everyday look or spruce them up for a memorable photo shoot, our bandanas are the perfect choice.
One of the most heartwarming aspects of these bandanas is their charitable impact. With a portion of the proceeds directed towards charity, you're contributing to meaningful causes that support the well-being of pets in need. Your purchase goes beyond providing a fashionable accessory; it's a gesture of kindness and support for animals who could use a helping hand.
We believe in the power of pets to bring joy and companionship to our lives, and we're dedicated to giving back to the pet community. By choosing our bandanas, you're joining us in this mission to make a positive difference in the lives of pets and their loving families.
Elevate your pet's style and make a difference with our lovely bandanas. With a range of prints to choose from, you can find the perfect accessory that reflects your pet's personality. Plus, knowing that a portion of your purchase goes towards charity adds a special meaning to every bandana you choose. Embrace style with purpose, and let your pet's inner fashionista shine!
View full details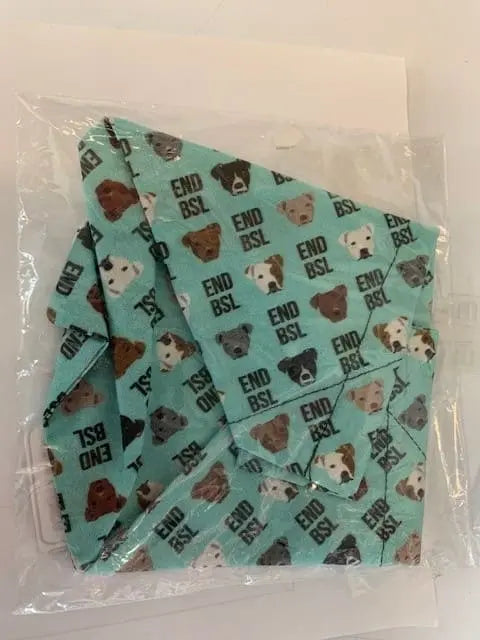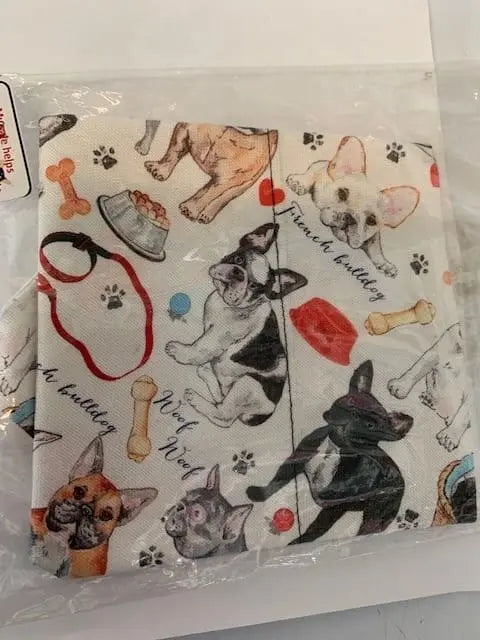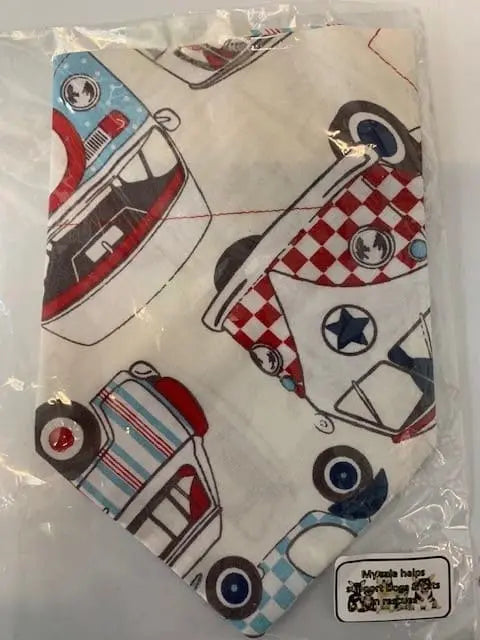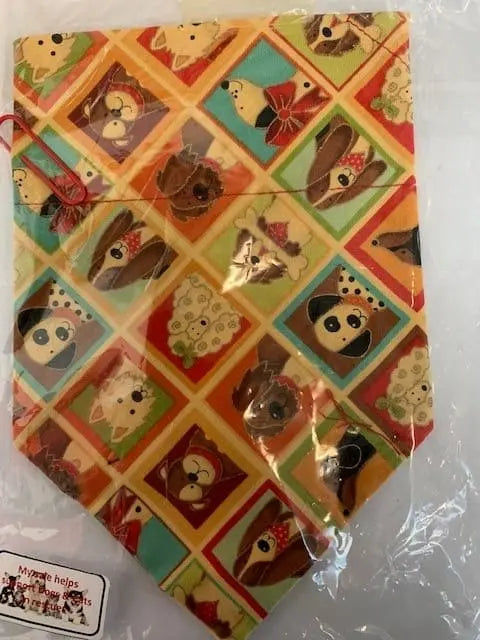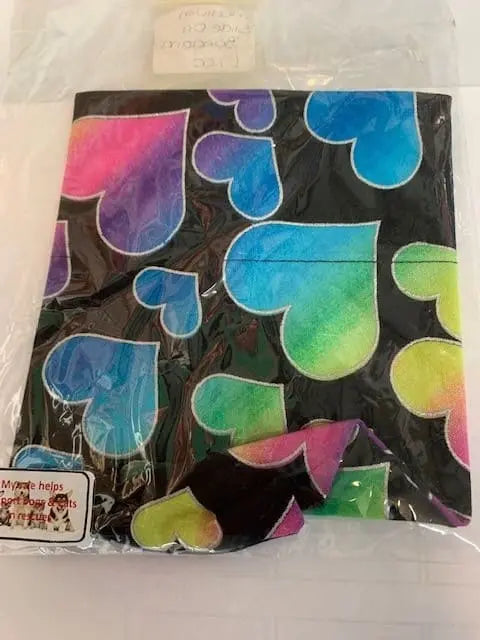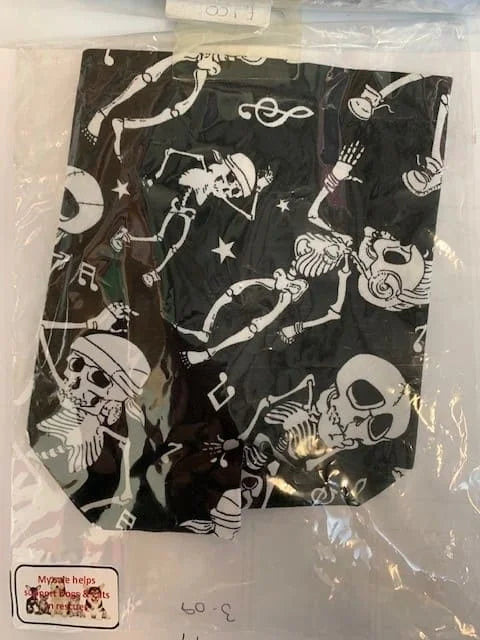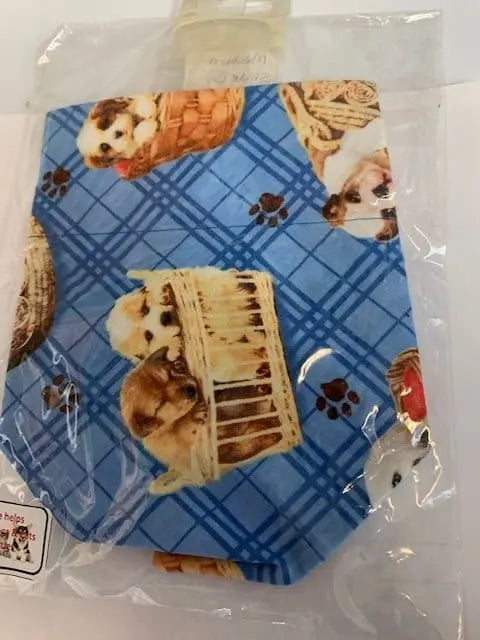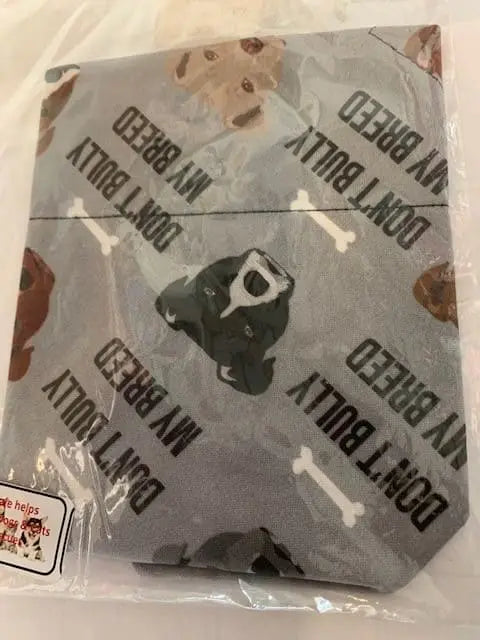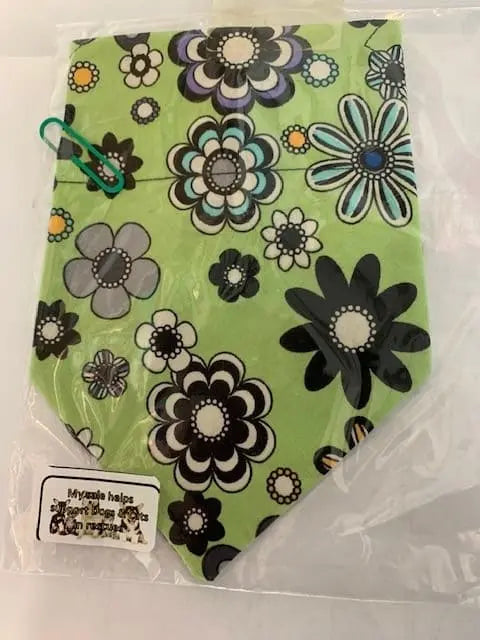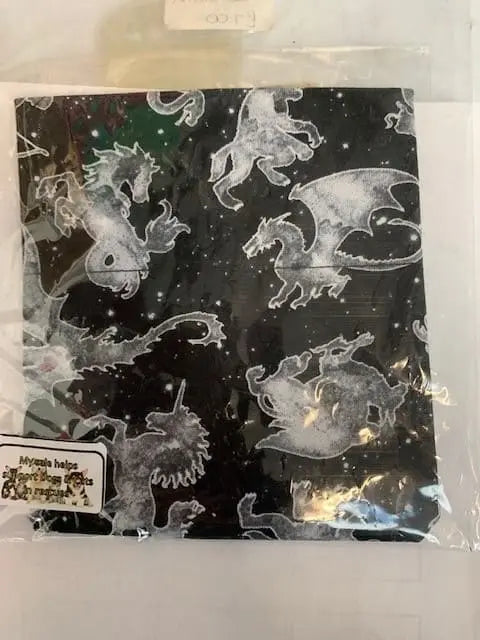 Shipping
We offer Local Delivery to multiple areas around our base, if you are interested in one of our delivery runs please check the Ordering and Delivery page to see if you are on one of our runs or contacts from the Contact Us page. No Frozen products can be shipped out by post, only by local delivery. For updates in our shop visit our Facebook Page.

If you would like to know more about us as a company, visit our page Our Story