Regular price
Sale price
£3.99
Unit price
per
Sale
Sold out
Description

Introducing our high-quality, protein-rich chews, specially crafted to provide your canine companion with a delightful and beneficial chewing experience. These chews are not only delicious but also contribute to your dog's overall dental health. With no additives or preservatives, you can trust that you're offering your pet a pure and natural treat.

Benefits for Dental Health: These long-lasting chews play a vital role in maintaining your dog's dental hygiene. As they chew, the natural motion helps remove plaque and tartar buildup, keeping their teeth and gums healthy. Regular use of these chews can contribute to fresher breath and a happier, healthier smile.

Nutritionally Balanced: Our chews are thoughtfully designed with your dog's nutritional needs in mind. They are high in protein, which supports muscle development and overall vitality. Additionally, they are low in fat, making them a suitable treat option, even for dogs with specific dietary requirements.

Available in Various Sizes: To accommodate dogs of different breeds and sizes, our chews are available individually in three size options: Small, Medium, and Large. This ensures that you can select the perfect size for your furry friend, allowing them to enjoy their treat to the fullest.

Elevate your dog's treat time with our protein-rich, additive-free chews. Designed to provide both enjoyment and health benefits, these long-lasting treats are a wonderful addition to your pet's routine. With options available in different sizes, you can select the perfect chew for your furry friend. Trust in our commitment to providing wholesome, natural treats that keep your dog's teeth and gums in great condition
Ingredients

Pure and Natural Ingredients: While the specific ingredients are not detailed, you can trust that our chews are made from high-quality, natural sources. We believe in offering your pet treats that are free from artificial additives and are as close to nature as possible.
Typical Analysis

Analytical Constituents: While the specific analysis is not provided, you can be assured that our chews are carefully crafted to meet high-quality standards and to cater to your dog's dietary needs.
Share
View full details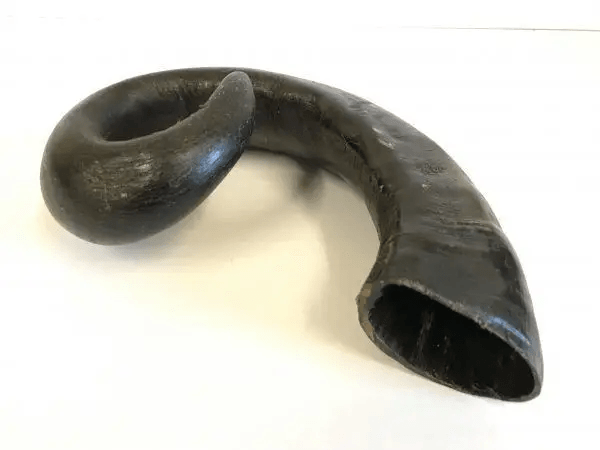 Shipping
We offer Local Delivery to multiple areas around our base, if you are interested in one of our delivery runs please check the Ordering and Delivery page to see if you are on one of our runs or contacts from the Contact Us page. No Frozen products can be shipped out by post, only by local delivery. For updates in our shop visit our Facebook Page.

If you would like to know more about us as a company, visit our page Our Story