Regular price
Sale price
£8.99
Unit price
per
Sale
Sold out
Description

Aromadog™ toys have been ingeniously developed to target a variety of symptoms, ultimately enhancing the overall quality of life for your cherished pet. These meticulously crafted toys are infused with a carefully curated blend of lavender, composed entirely of 100% therapeutic grade essential oils, chosen specifically for their renowned calming properties. With every play and squeak, these toys release a gentle, soothing aroma, creating a serene environment for your furry companion.

Aromadog™ toys are not only designed for entertainment but also to foster a sense of calm and relaxation. By harnessing the power of therapeutic grade essential oils, these toys provide a multi-sensory experience that caters to your pet's emotional and physical needs. Whether it's a comforting cuddle or an energetic play session, these toys offer a holistic approach to enriching your pet's life.

Moreover, the lavender-infused toys serve as a natural remedy to help alleviate stress and anxiety in pets, particularly during moments of heightened nervousness. This holistic approach to well-being extends beyond mere playtime, offering your pet a safe and therapeutic companion for moments of solitude.

Incorporating Aromadog™ toys into your pet's routine provides a sensory-rich environment that promotes relaxation and calmness, leading to a happier and more contented furry friend. By investing in toys that prioritize your pet's emotional well-being, you're not only enhancing their quality of life but also strengthening the bond between you and your beloved companion.
Made From


Polyester: 97%
Plastic: 2%
Aroma Oil: 1%

This thoughtful composition strikes an optimal balance, ensuring both durability and safety. The plush polyester offers a soft and inviting texture for your pet, while the robust plastic components contribute to the toy's resilience during playtime. The infusion of aroma oil, though making up only 1% of the toy's composition, plays a pivotal role in creating a tranquil atmosphere that can have a profoundly positive impact on your pet's well-being.
Share
View full details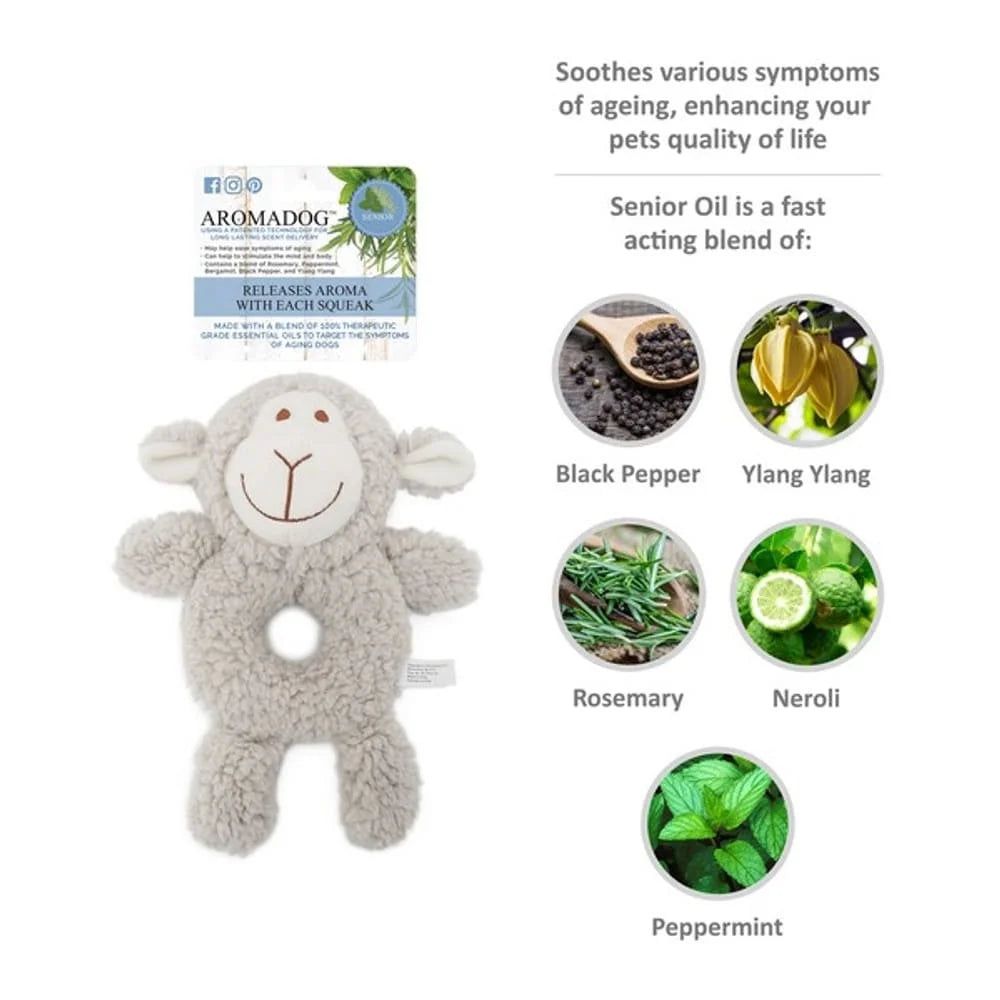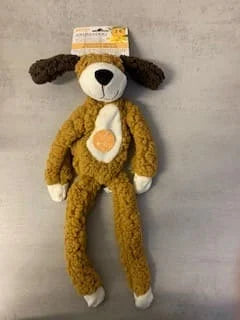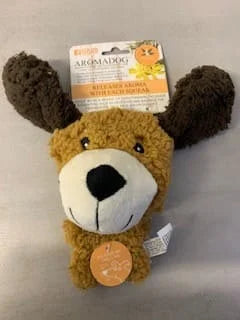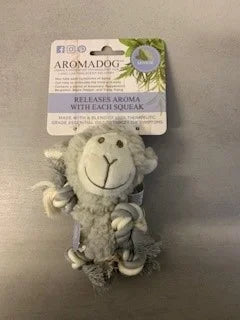 Shipping
We offer Local Delivery to multiple areas around our base, if you are interested in one of our delivery runs please check the Ordering and Delivery page to see if you are on one of our runs or contacts from the Contact Us page. No Frozen products can be shipped out by post, only by local delivery. For updates in our shop visit our Facebook Page.

If you would like to know more about us as a company, visit our page Our Story