Kiezebrink
Regular price
Sale price
£0.10
Unit price
per
Sale
Sold out
Share
Introducing our Day Old Chicks, a product that embodies our commitment to humane and ethical practices in animal processing. These chicks are processed using specialized machinery developed in collaboration with Honeybrook Farm, the Humane Slaughter Association, and Dr. M. Raj, an animal welfare specialist from the University of Bristol.
We understand the importance of ethical treatment throughout the entire process, from raising to processing. Our partnership with leading experts ensures that the euthanization process is conducted with the utmost care and consideration for animal welfare.
You have the option to purchase these chicks individually, providing a convenient choice for various pet dietary needs. For those with larger requirements, we also offer cases weighing approximately 10kg, containing around 250 chicks per case.
Choosing our Day Old Chicks means opting for a product that aligns with your values of humane treatment and responsible sourcing. We take pride in offering a product that not only meets your pet's nutritional needs but also reflects our dedication to ethical practices.
Elevate your pet's diet with our Day Old Chicks. With a focus on ethical processing and animal welfare, this product provides a conscientious choice for your cherished companion. Whether purchased individually or in cases, you can trust that you're providing the very best for your pet. Choose quality, choose ethics, choose us for a taste of pure, responsibly sourced goodness.
Ingredients
Whole Day Old Chicks

Typical Analysis
N/A
View full details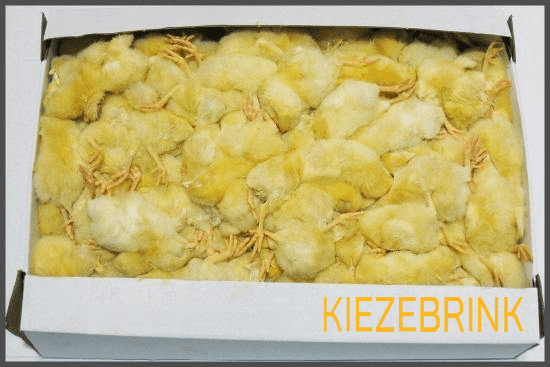 Shipping
We offer Local Delivery to multiple areas around our base, if you are interested in one of our delivery runs please check the Ordering and Delivery page to see if you are on one of our runs or contacts from the Contact Us page. No Frozen products can be shipped out by post, only by local delivery. For updates in our shop visit our Facebook Page.

If you would like to know more about us as a company, visit our page Our Story