Regular price
Sale price
£9.95
Unit price
per
Sale
Sold out
Description

Introducing Buffalo Rolls, where nature's finest ingredients come together to offer your furry friend a snack that's not only delicious but also incredibly wholesome. We believe in the power of natural goodness, which is why our treats are free from artificial additives, colorings, fragrances, flavors, and preservatives. It's pure, simple, and naturally better.

Key Features:

100% Grass-fed Water Buffalo: Our treats are made from the finest, sustainably sourced grass-fed water buffalo. This means your pet is getting a treat that's not only tasty but also ethically produced.

No Artificial Additives: We're proud to say our treats contain no artificial colorings, fragrances, flavors, preservatives, or additives. Your pet gets only what nature intended.

Gluten-Free: For pets with sensitivities, our treats are a great option. They're completely gluten-free, ensuring a gentle and easy-to-digest snack.

100% Natural, Naturally Better: We believe that nature provides the best ingredients for our pets. That's why our treats are made with 100% grass-fed water buffalo. This natural source of protein is not only delicious but also packed with essential nutrients to support your pet's overall well-being.

A Wholesome Treat Experience: With our Buffalo Rolls, you're giving your pet more than just a snack. You're providing a wholesome, natural experience that supports their health and happiness. These treats are a testament to our commitment to providing pets with the very best.

Elevate treat time with our premium, all-natural Buffalo Rolls. It's a choice you can feel good about, knowing that you're offering your pet a snack that's not only delicious but also nutritionally beneficial. Treat them to the goodness of nature and watch their tails wag in delight.
Ingredients

100% Grass-fed Water Buffalo
Typical Analysis


Protein: 76%
Fat: 8%
Ash: 5%

Share
View full details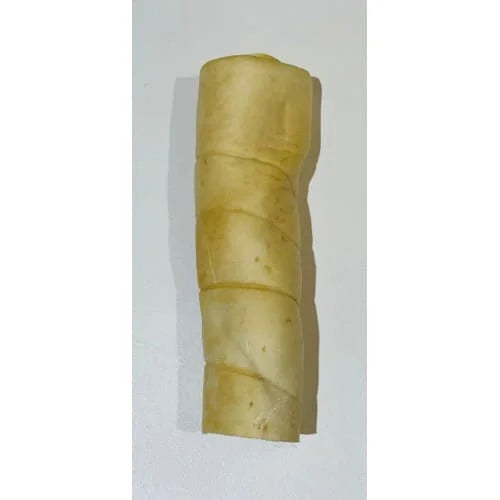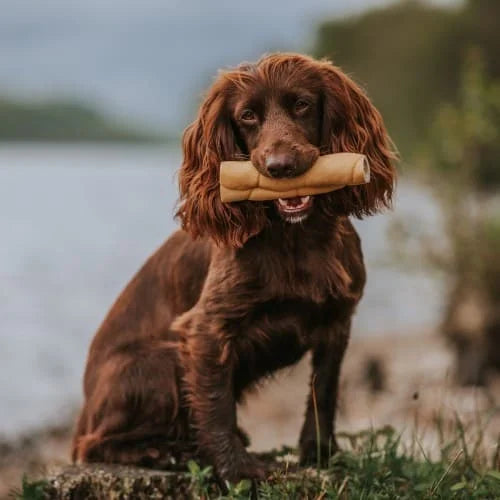 Shipping
We offer Local Delivery to multiple areas around our base, if you are interested in one of our delivery runs please check the Ordering and Delivery page to see if you are on one of our runs or contacts from the Contact Us page. No Frozen products can be shipped out by post, only by local delivery. For updates in our shop visit our Facebook Page.

If you would like to know more about us as a company, visit our page Our Story